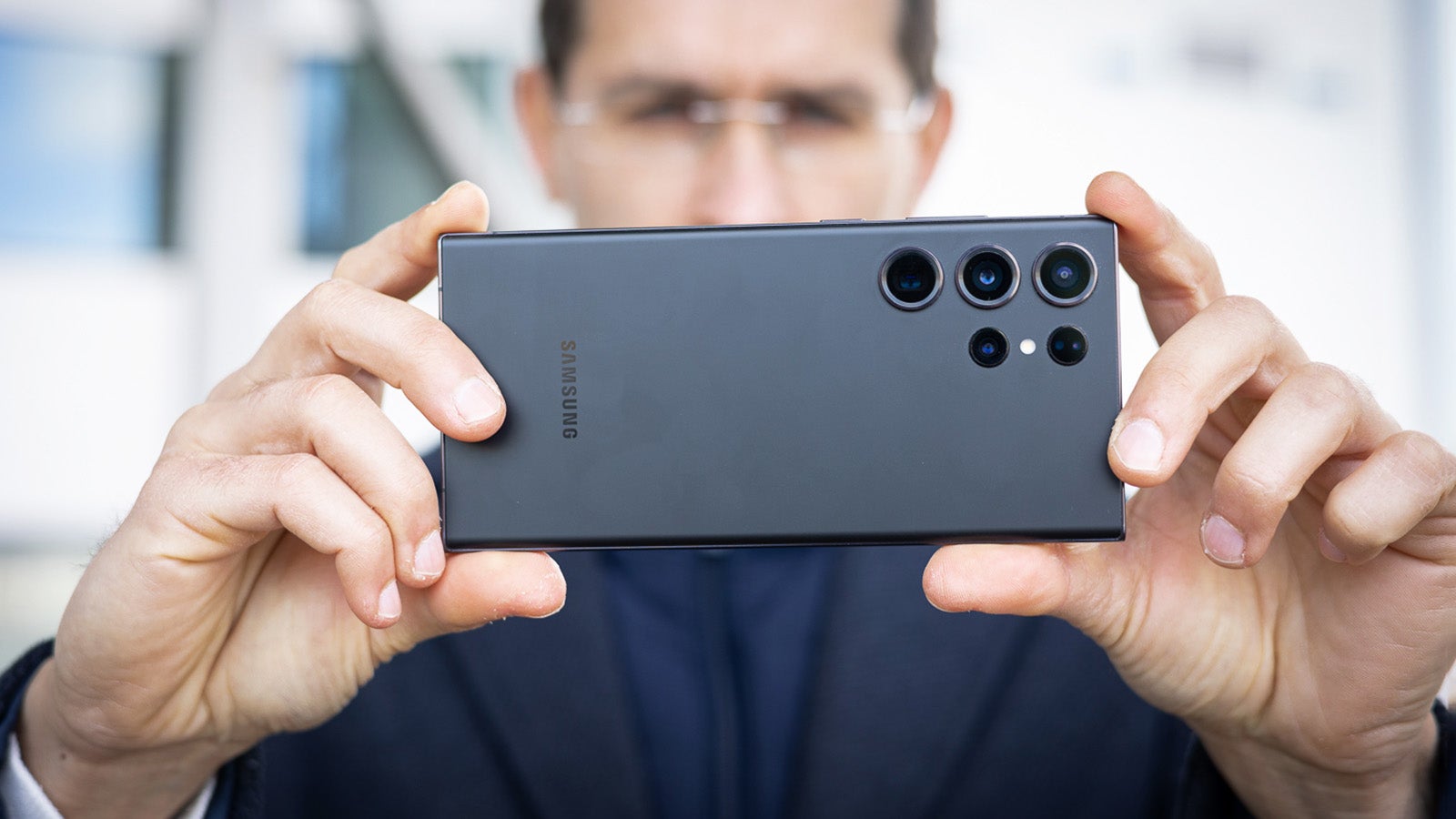 The Galaxy S23 Ultra is finally here and the big focus has been on a brand new main camera which has a massive, 200-megapixel sensor, but does that also mean we have the new best camera phone in the world?
We can analyze the Galaxy S23 Ultra camera all day long, but unless you, our readers, decide that the photos look great… well, it just won't cut it!
So right below you will find photos captured on three top-tier camera phones: the Galaxy S23 Ultra, the iPhone 14 Pro Max, and the Google Pixel 7 Pro. We are shuffling the order of the phones for each set of photos, so it's impossible to know which phone took which photo and you'd have to rely on nothing but your own sense of visual appreciation and just pick the best looking one. Totally independent and with no bias!
Update:
The votes are now in!
Check out the winners below and a short overview of the results at the end of this article.
You might also like:
Scene 1: Main Camera, Cloudy Day
Scene 2: Main Camera, At the Bar
Scene 3: Main Camera, Cloudy Day
Scene 6: Main Camera at Dusk
Scene 7: Main Camera at Night
Scene 8: Main Camera Night Photo
Scene 9: Ultra-wide Camera, Day photo
Scene 10: Ultra-wide Camera at Night
Scene 12: Portrait at Night
Scene 13: Selfie
Scene 14: Selfie
Blind Camera Comparison: The Results!
Above, you already saw the big reveal for each round and we are curious: are you surprised by the results, or are they just what you expected?
Here is a summary:
iPhone 14 Pro Max wins rounds 3, 5, 6, 8, 9, 13, or a total of

6 rounds

Pixel 7 Pro wins rounds 1, 2, 4, 7, 14, or a total of

5 rounds

Galaxy S23 Ultra wins rounds 10, 11, 12, or a total of

3 rounds
As you can see, the iPhone takes a very narrow win over the Pixel in this test, as the Galaxy S23 Ultra takes a step back with some noticeable issues with a blue tint on most of the photos captured on this cloudy day. We noted this as a serious issue in our Galaxy S23 Ultra review, and your votes seem to confirm that. We hope Samsung takes notice and fixes this with a software update in the future.
As for the iPhone and the Pixel, they simply did not have the issue with color balance on that day and that allowed them to capture more pleasing colors, which we guess was the big reason why they won.
Of course, we ought to say that we are hoping for better weather soon, and we plan on doing this test once again to see if the Galaxy fares better in more cheerful conditions.
Yet still, we have to say that it won conclusively in the Portrait Mode rounds, and it remains in our opinion the best phone for portrait photos right now, beating both the iPhone and the Pixel.