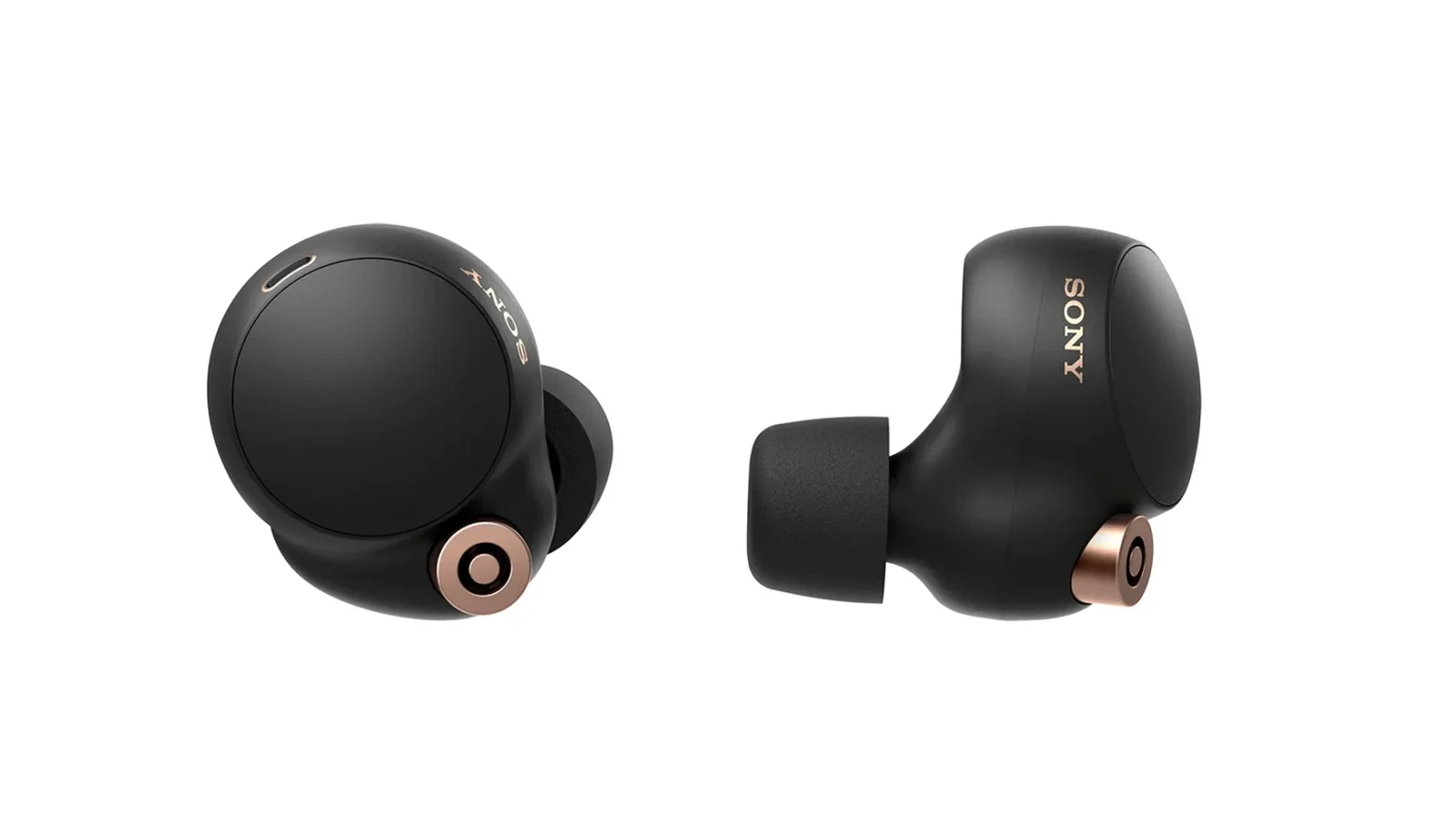 The Sony WF-1000XM4 are some of the best true wireless earbuds you can buy right now. They offer great sound and industry-leading active noise cancellation, so they are definitely worth their $280 price tag. However, it appears that these amazing earbuds can also suddenly go boom while they are in their charging case.As Redditor
u/yangcong1982
shared (via
Android Police
), their right earbud suddenly exploded while it was inside the charging case. The user even shared some images, from which we can see that the earbud has been split into two pieces due to the explosion, without any indication of combustion.
The user further explained in their post that they bought their WF-1000XM4 in December 2021, and the right earbud's battery started to drain rapidly a week before the explosion. The Redditor also mentioned further down the thread that they used an Anker power bank to charge their earbuds, but the case was not charging at the time of the incident. They also shared that the earbuds were running firmware version 1.4.2, had been in the case for around two days, and that the case itself had about 80% battery left.
But it appears that the user who started the thread isn't the only one who has experienced this exploding issue. Another Redditor mentioned that the same thing happened to their WF-1000XM4 earbuds as well. A third user shared that they also noticed battery drain issues with their WF-1000XM4 and that the earbuds were getting warm while charging.
Many users reported last year that their WF-1000XM4 earbuds were experiencing a severe battery drain issue. In December 2022, Sony addressed this issue by releasing a firmware update (version 1.6.1), which resolved the battery problem. So, if you have WF-1000XM4 wireless earbuds and are experiencing the same problems, we suggest you update to the latest firmware version before it gets too late.