Valentine's Day is almost upon us, and it's time take this opportunity and partake in one of the best things us humans do: gift gifts! And that's twice as much as soul food when we do so for our significant others! 
People often say that techies are really hard to read when it comes to gifts, but hey — us techies are great at supporting each other! Whether you are in this unique predicament or are just browsing around for solid Valentine's Day gifts, we've got your back with this collection of the best deals for that special someone (even if that happens to be yourself)! 
Here's what is on the agenda for 2023:
Best Samsung phone deals for Valentine's Day 2023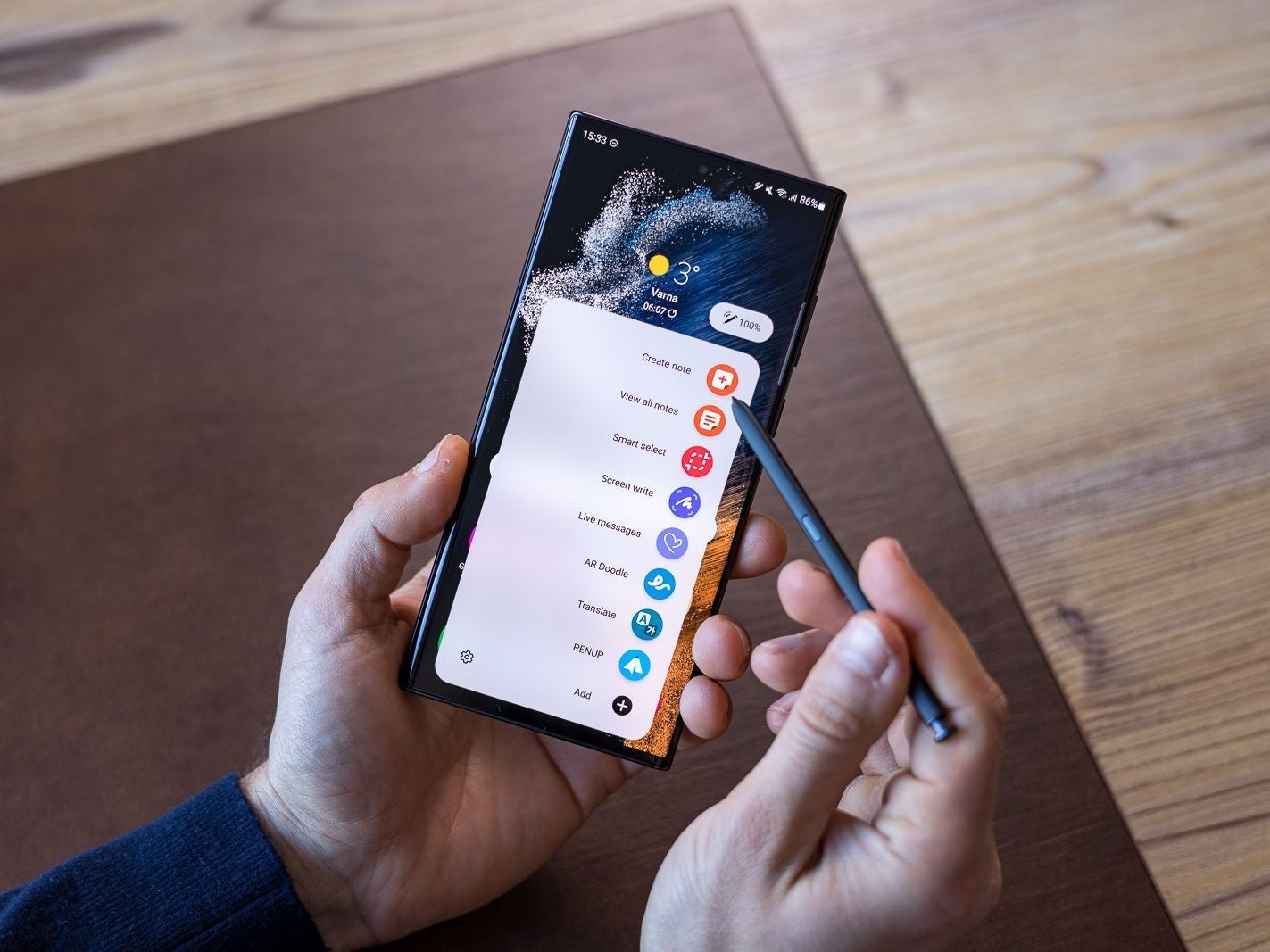 Okay, so you know who Samsung is. Its one of the best smartphone and smart-wearable manufacturers around, so of course we're seeing a ton of great deals for Samsung phones this Valentine's Day season. Now, recently the Samsung Galaxy S23 line was unveiled, but as those flagships are still at a pre-order phase, we didn't find any solid offers for them. 
We did, however, find a ton of value in offers for the Samsung Galaxy Fold 4 and Z Flip 4, which are pretty much the latest and best that foldables have got to offer as of now. We've also got a sweet deal on the Galaxy S22, which is still a total powerhouse. Last but not least, there is the Samsung Galaxy S21 FE, which looks stunning and will surely make your loved ones smile. 
Best Android phone deals for Valentine's Day 2023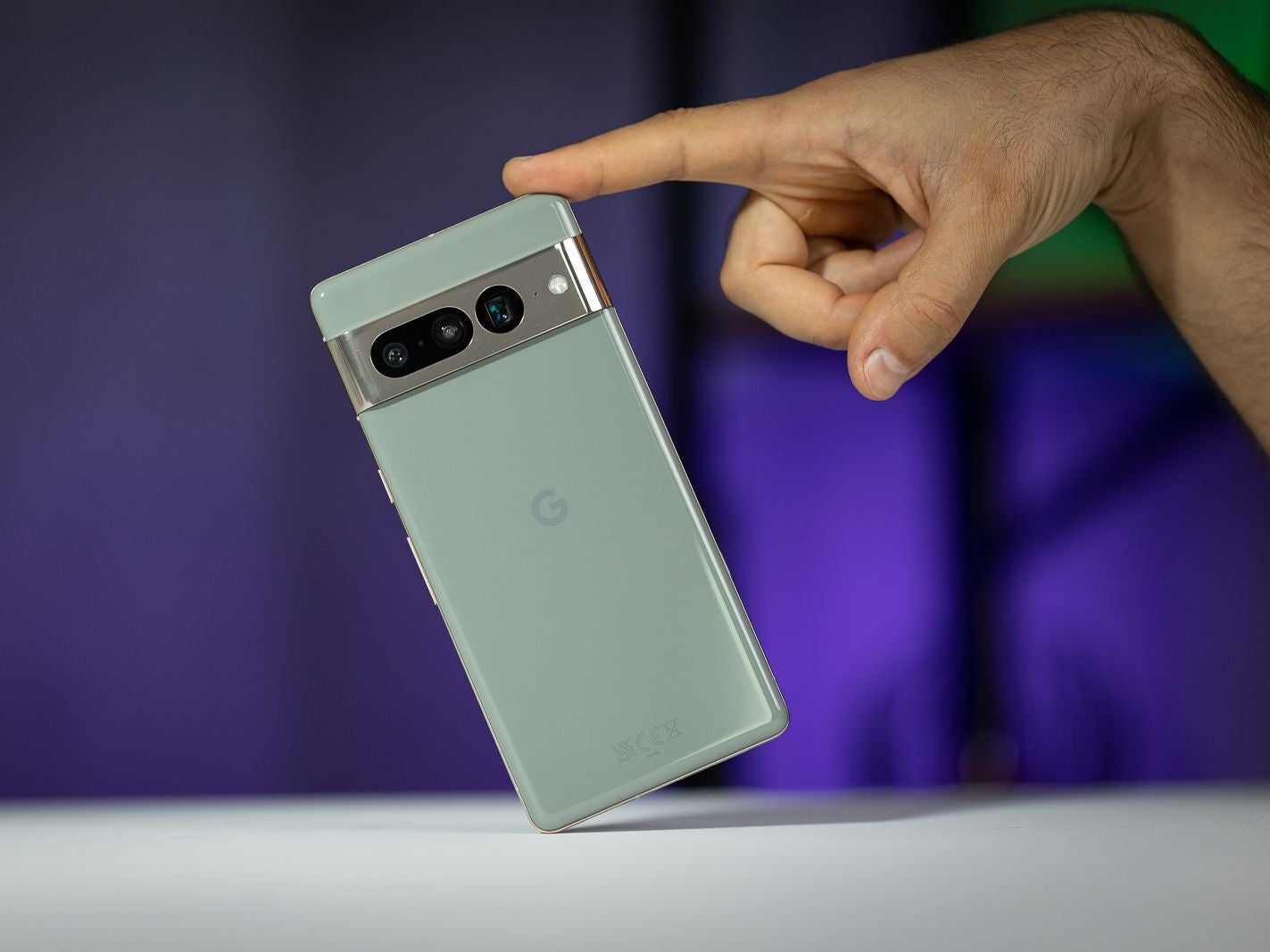 But what if you are not looking for a Samsung phone? Well, you are in luck — we're seeing tons of great offers on Android smartphones all around! Google's amazing Pixel 7 and Pixel 7 Pro flagships are up for grabs with sweet discounts, and they are definitely some of the best that Android has to offer. But that shouldn't make you miss out on the Pixel 6a though! It managed to win an award in our best phones of 2022 and for good reason: its compact, powerful and has amazing camera features. 
Motorola has some awesome phones on offer too, with their re-invigorated classic — the Razr 2 — and their latest flagship, the Moto Edge Plus taking lead. Bigger phones like the Moto G Stylus are discounted too! In case you are a OnePlus fan, though, we've got three solid contenders for you listed above: the 10 Pro, 10T and 9 Pro, each of which solid in its own right. 
Best Apple Watch deals for Valentine's Day 2023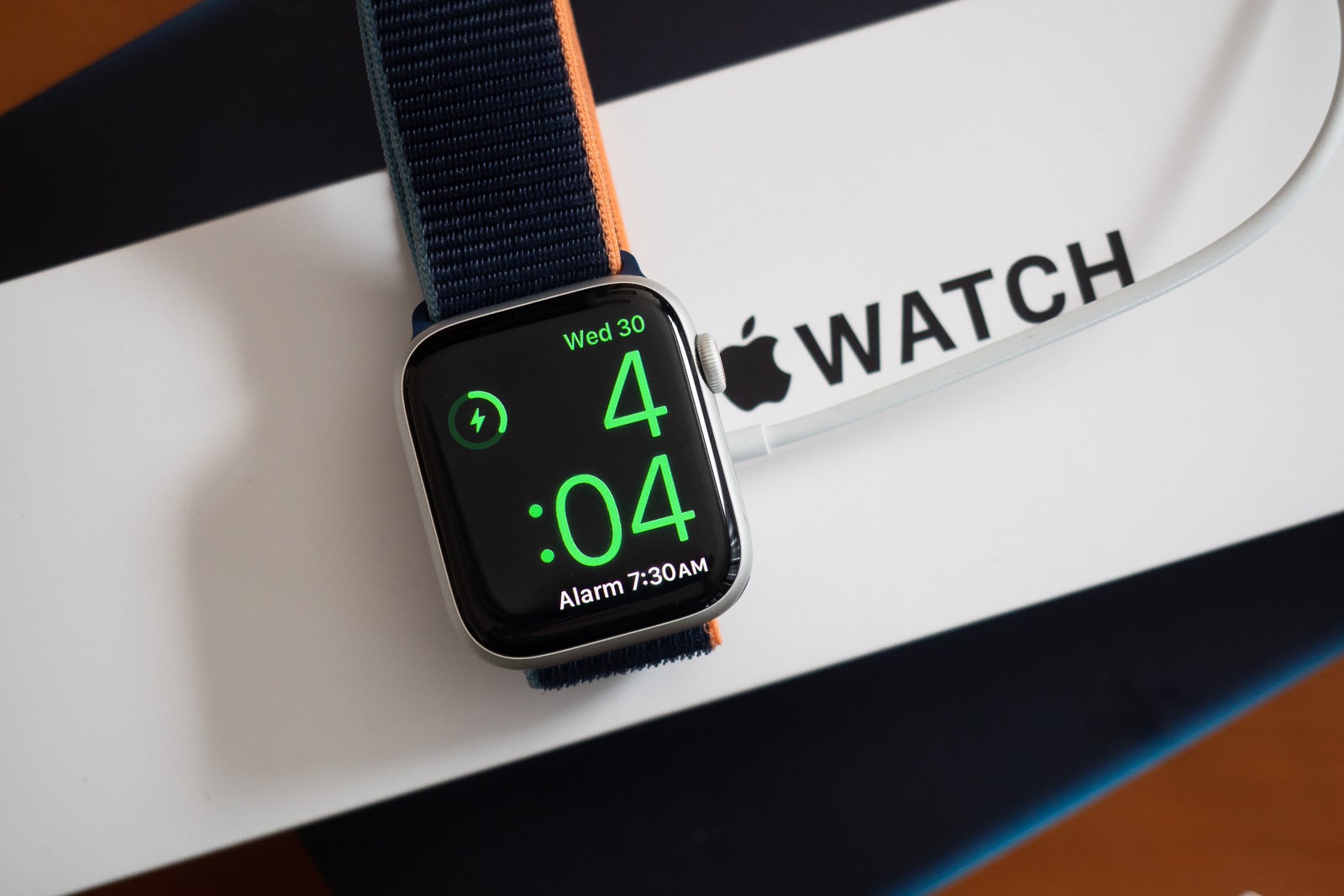 What better way to measure the time spent with a loved one, but through an Apple Watch? We've got an entire slew of offers for different models. Some of them would be perfect for a His & Hers matching setup, while others showcase the latest that Apple Watches have to offer. Mind you, some of these are certified refurbished, but that shouldn't bother you too much. Just make sure to choose the right option, as some have LTE support, while other models don't. 
Even if the choice seems hard to make, one thing is valid for all Apple Watch series and generations: they are sturdy, reliable and customizable. Not to mention that some of these color options are truly fitting for the occasion! 
Best Smartwatch deals for Valentine's Day 2023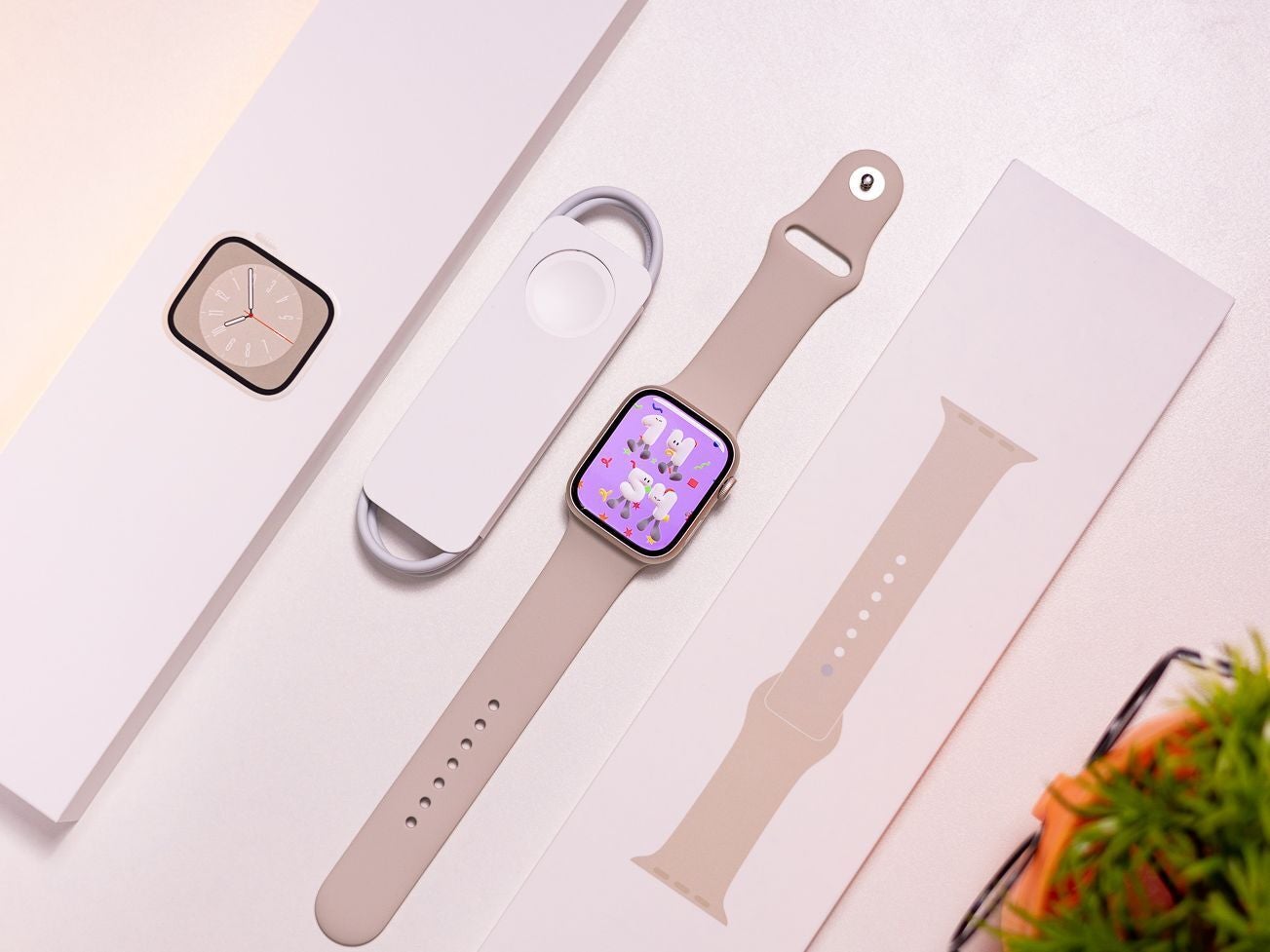 Okay, let's say that you and your SO are looking for a non-Apple branded smartwatch. No worries! You've got numerous choices for the next watch on which to read those darling emoji ILU-s. Naturally, Samsung are leading the charge with the Galaxy Watch 5, Watch 5 Pro, the Watch 4 Classic and the Watch 4. All of these are awesome and really, really customizable, with the Pro and Classic being a tad more classy in design. 
If, however, you want to equip your loved one with a Pixel Phone, then why not consider a Pixel Watch too? It's relatively new and really unique, with tons of features headed to it in the future. We're also seeing some offers from Garmin, which despite being less prevalent in our overall scene, are still some of the best smartwatches that you can get. We've prepared some Fossil smartwatch offers too, with not only the Gen 6, but also the Gen 6 Hybrid, which offer a signature vibe that no other brand has come close too.
Best Earbuds deals for Valentine's Day 2023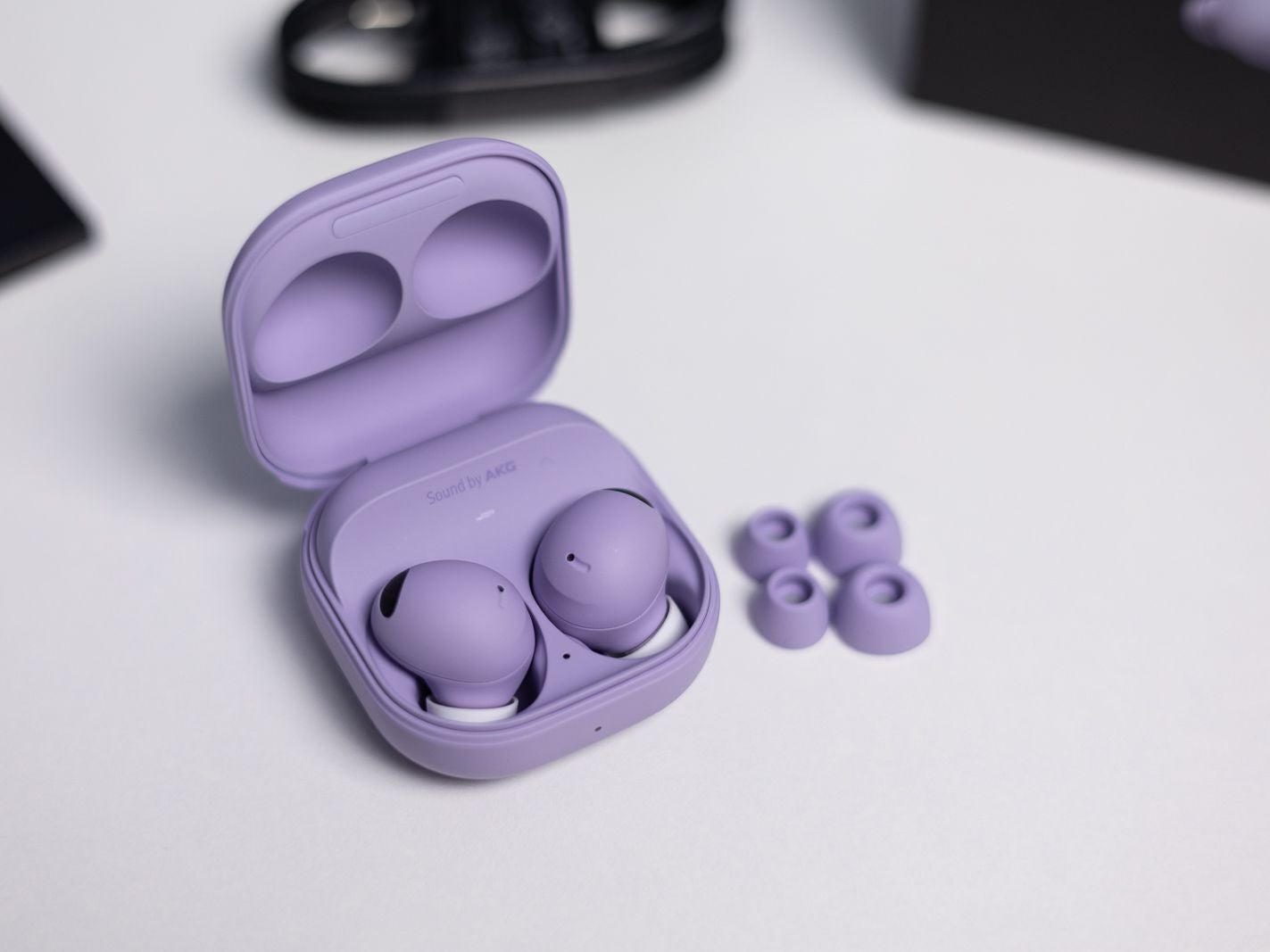 Regardless if you are looking for some true-wireless earbuds for working out or for enjoying music in a high-end fidelity, the above list has a bit of both! Samsung's great Buds 2 Pro are a prime example of a product that works for either, but you might go for the Beats Studio if you like a bit of extra
oomph
to your bass. And — just in case you'd like to complete the full Pixel set of devices — the Pixel Buds have a base and a Pro option at discount. 
Best Tablet deals for Valentine's Day 2023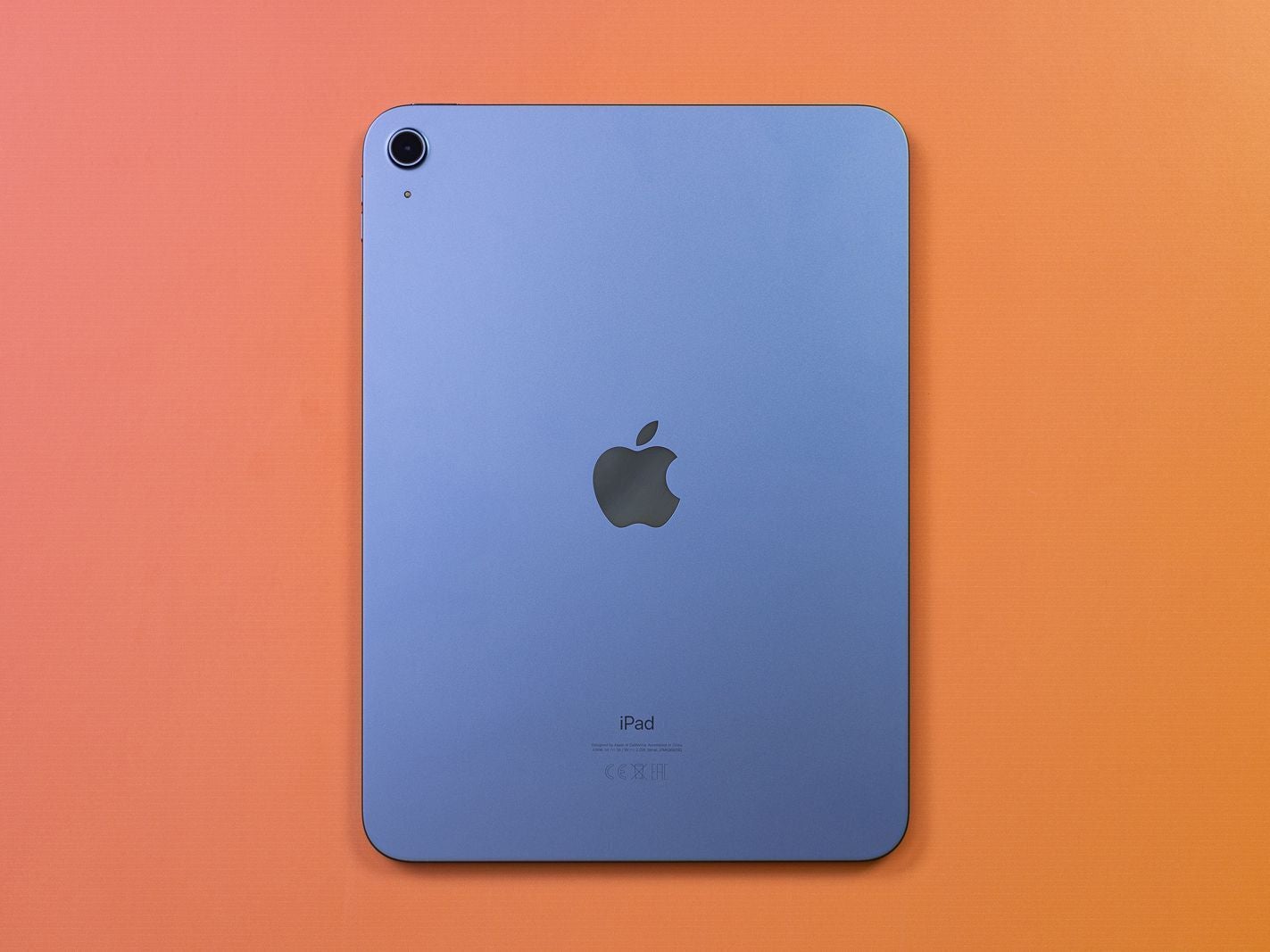 So, you are in the market for a tablet. Maybe you'd like to have a portable media device to watch Netflix on during your next holiday? Well, if that is the case, we've got some options prepared for you too. You can never go wrong with an iPad, but there are tons of options for Android devices too. And don't underestimate that Lenovo M10 HD Gen 2 tab, especially if you'd like to surprise your significant other with a powerful productivity tool. 
Are there any special discounts available for customers who sign up for new plans during Valentine's Day?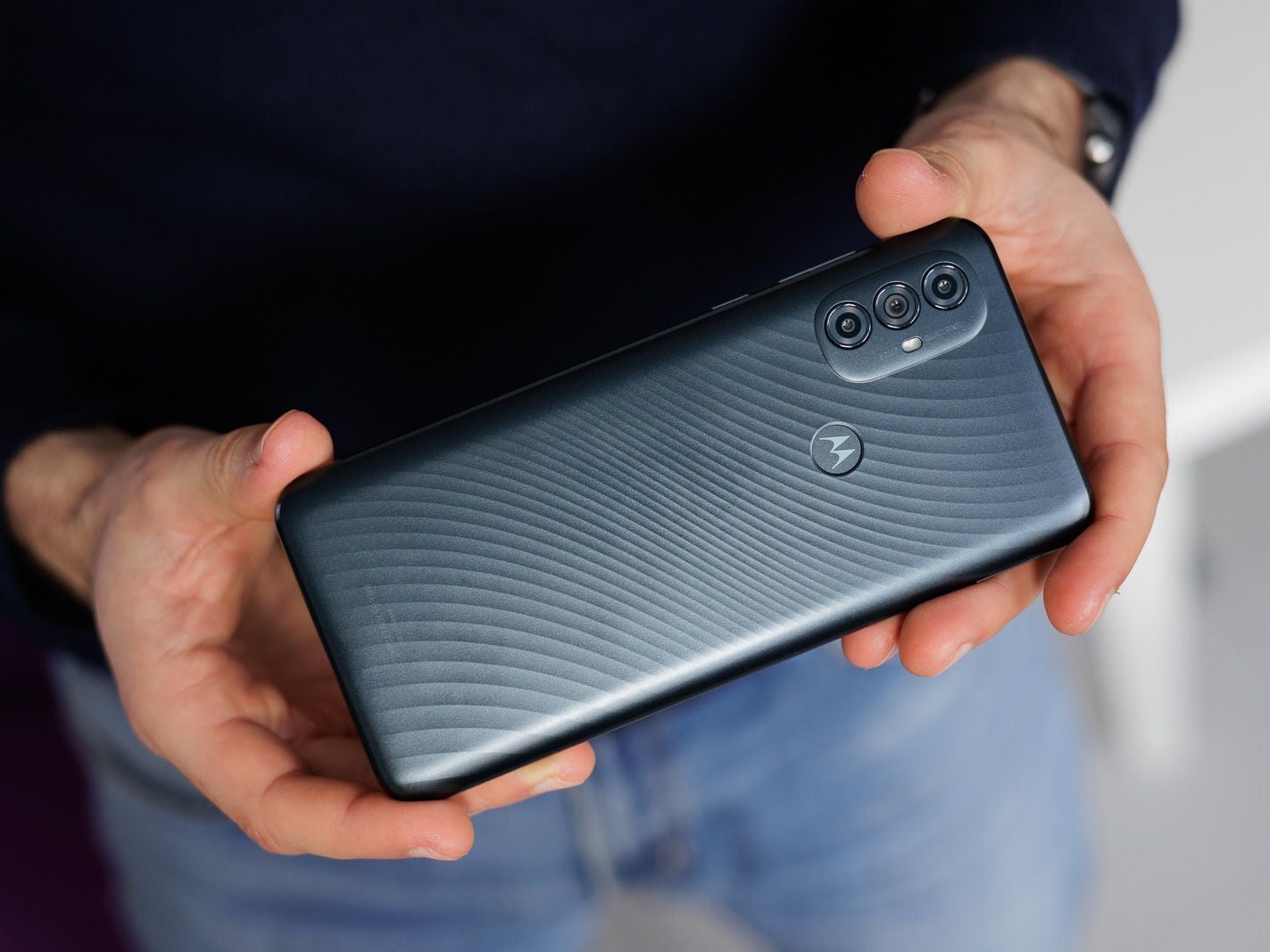 You know what? There is no time like the present, and if that present coincides with a holiday like Valentine's Day, then it's just a sweeter opportunity. In other words: absolutely! We're seeing great offers from Verizon, AT&T and T-Mobile, for smartphones primarily and we've listed the best on offer for you below. Naturally, if more options make themselves available, we'll make sure to update this list, so check back around the 14th too! 
Do flagship phones get special discounts from carriers during Valentine's Day?
Absolutely! We've got flagships for days in the offers we've gathered for you, but budget phones may start popping up as the 14th draws near.
Can customers get smartphones from carriers online? 
Yep! In many cases, you can sign up or upgrade your plan completely online through the carrier's official website, but in some unique cases, you may come across offers through third-party stores like BestBuy. We've even included some offers like that for you below! 
Verizon deals for Valentine's Day 2023
Verizon have prepared some great deals on the iPhone 14, iPhone 14 Pro Max and the iPhone 13. If you head on over to their website and sign in, you can check out a custom offer that the carrier will configure just for you. So what are you waiting for? Go while supplies last! 
AT&T deals for Valentine's Day 2023
Want the latest iPhone 14 for free? Well, if you are eligible, AT&T might let you have one at no cost. If you'd like to check if you are eligible for this great promo, just follow the links that we've left for you above. Oh, this is also valid for the iPhone 14 Pro Max too, however it will cost you $100. But let's be real: the latest and biggest iPhone for just a hundred bucks? Totally worth it! 
T-Mobile deals for Valentine's Day 2023
T-Mobile have some great deals on Samsung Galaxy phones this year. The phones themselves are unlocked, so this makes for a great opportunity for a gift for Valentine's Day! Offers include the Galaxy S22, Galaxy S22 Ultra with two storage configurations and the — again, awesome looking — Galaxy S21 FE! 
Aaand that about wraps up the best Valentine's Day deals on smartphones, headphones, smartwatches and tablets we've uncovered…
thus far
. As of now, we've pretty much got about a week left before February 14, which is plenty of time for more offers to pop-up. We will make sure to remain vigilant and add anything of interest and value we find to this page, so if you didn't find quite the ideal gift you were hoping for, make sure to check back daily and see what has changed. 
And in the meantime, make sure to check these awesome deals too: