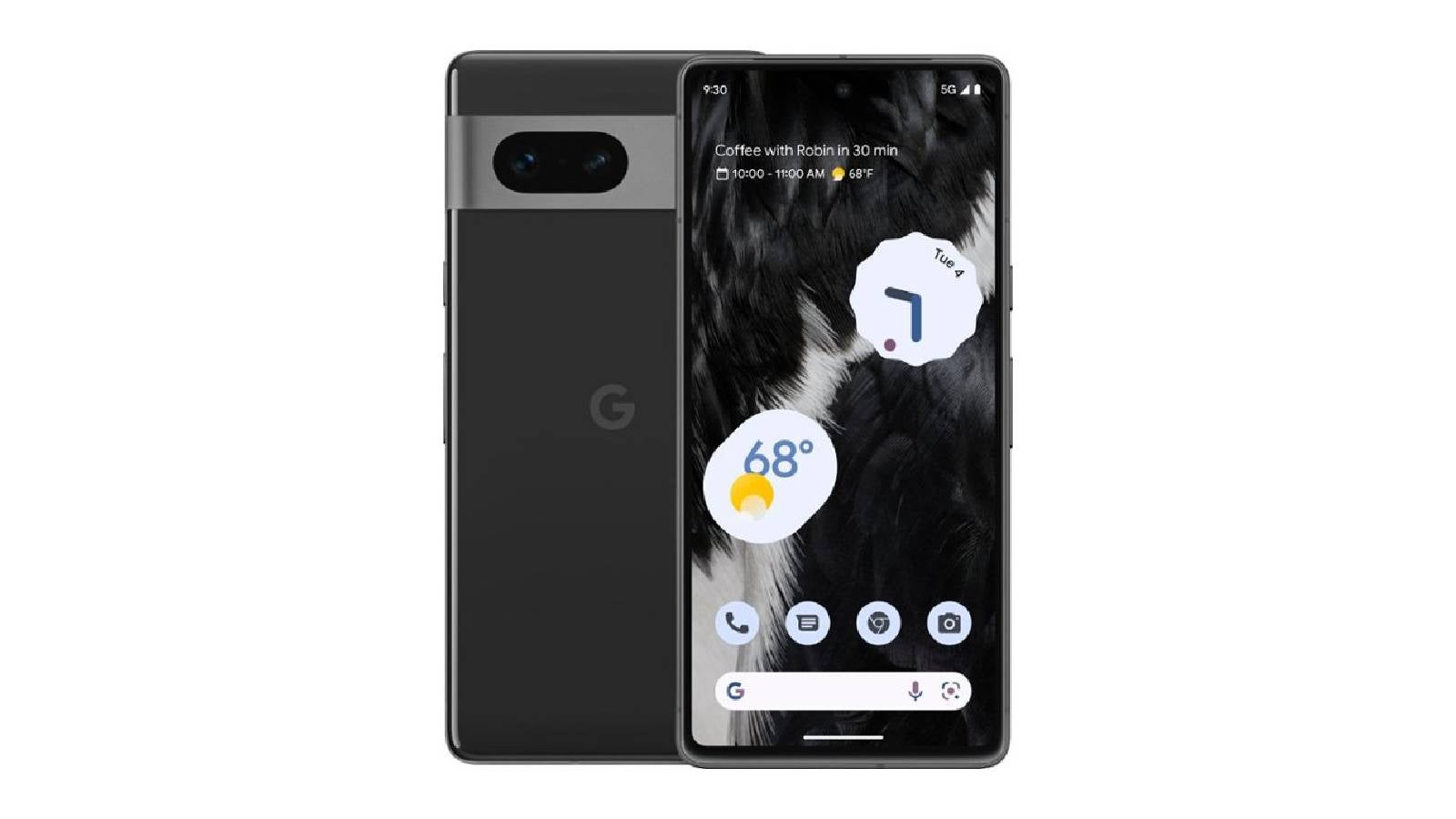 If your phone is up for an upgrade, and you can't make up your mind between an Android handset and iPhone, you may want to give Google's Pixel a try. Fortunately for you, the company's latest flagship, the Pixel 7, is on sale for its biggest discount to date.
Despite Apple being slow at adopting new technologies and stingy with features, the iPhone has a cult-like fan base. Part of its appeal is the tight integration between hardware and software as this allows for fluid performance.
This advantage is no longer exclusive to the iPhone. Google now makes its own chips and the Tensor G2 chip that powers the Pixel 7 is finely tuned to work in harmony with the purest version of Android. The chip is also heavily focused on machine learning and artificial intelligence so it gets better over time as it learns your usage patterns.
In simple words, the Pixel 7 isn't just fast, it's also smart and the chip enables nifty camera features such as removing photobombers, useful calling features such as showing you an automated menu on the screen, and improved speech recognition capabilities for a better hands-free experience.
Google's phones are also known for their photography chops and the Pixel 7 is one of the best camera phones around. It has a dual rear camera array with a 50MP main camera and a 12MP ultrawide camera and it takes rich, true-to-life photos and doesn't overexaggerate colors.
The device has a 6.3 inches screen with a higher-than-average refresh rate of 90Hz and you can trust its 4,355mAh battery to last all day. The phone will be supported for five years. 
A starting price of $599 made the Pixel 7 more affordable than the $800 iPhone 14 and Galaxy S23 and it's even cheaper right now. Best Buy is currently selling the base 128GB model for $499 and the only requirement is that you'll have to activate the phone today. But you shouldn't get this one.
That's because the retailer is also selling the 256GB variant for $499 instead of $699, and this is the lowest this variant has ever gone. If you don't want to activate the phone today, Amazon is selling the 256GB model for $599.