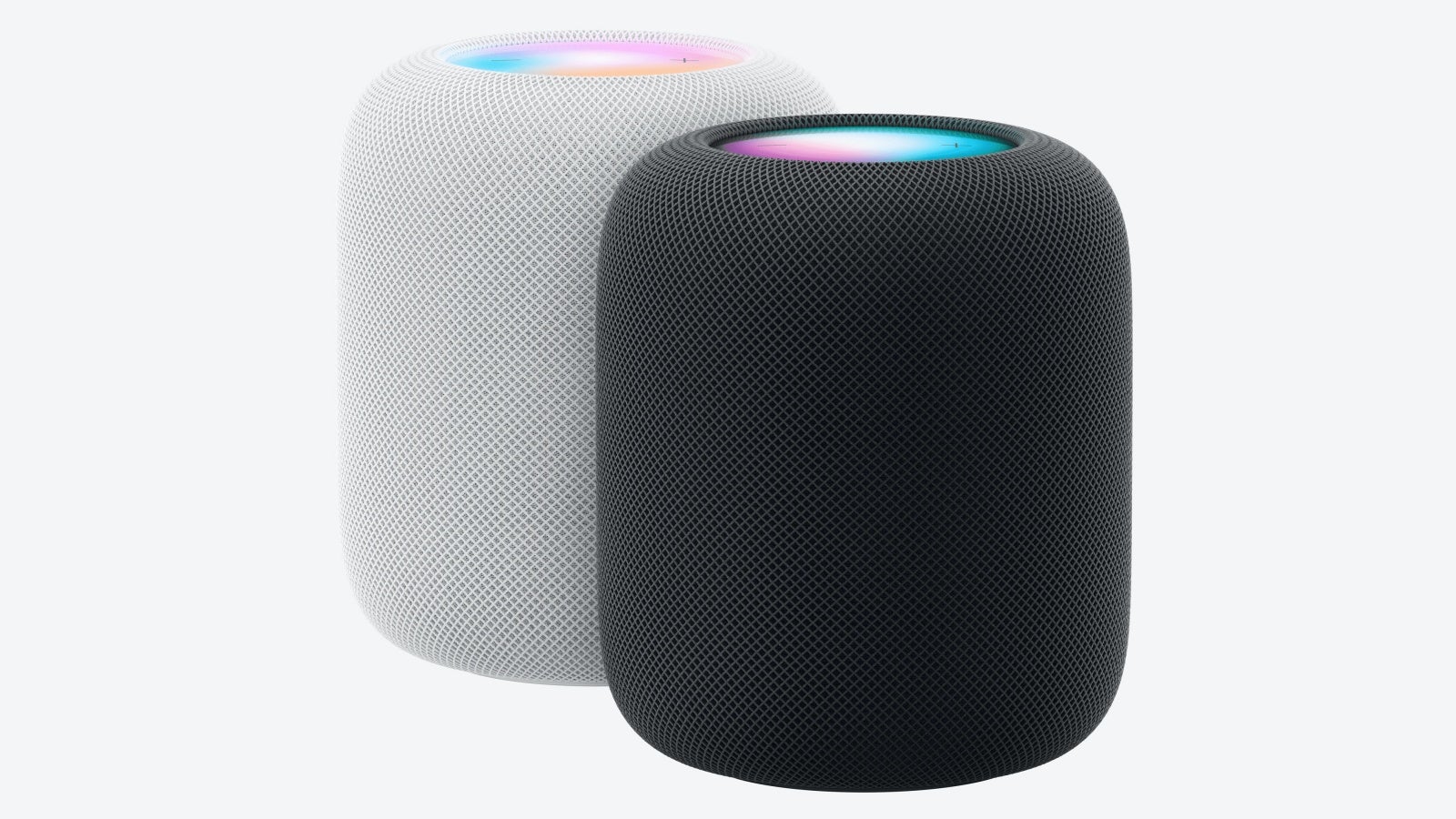 If you were delighted to see Apple make a "big" smart speaker comeback with a sequel to 2018's first-gen HomePod earlier this year but also felt disappointed by the $299 list price of this very familiar-looking second-gen product, you might be glad to know there's an easy way to save a little bit of cash right now.
The key word is unfortunately "little", as the first-ever deal to be offered on Apple's second-ever "full-sized" smart speaker by a trusted US retailer is unsurprisingly not exactly life-altering.
But if you're like us, you probably believe any discount is better than no discount, and $20 off is surely nothing to sneeze at when talking about a new Apple device that's never before been on sale at a reduced price.
This first-of-its-kind promotion is obviously unlikely to last long at B&H Photo Video, especially with the retailer only able to sell the "all-new" HomePod at $279 in a white color, with the "midnight" (read black) flavor listed at $10 more after an even smaller price cut of just 10 bucks.
Is the 2023 HomePod worth $279… or $289? That clearly depends on just how much you love Apple and how attached you are to the tech giant's "ecosystem." It's definitely hard to justify that expense if you're willing to consider Amazon's Echo Studio and Google's Nest Hub Max as well, both of which can be easily found at lower prices and one of which even comes with a touchscreen in addition to premium audio capabilities.
Then you have the Echo Show 10 and Echo Show 15, which are also more affordable than the second-gen HomePod while rocking beautiful displays of their own, but of course, if you care more about your Siri interactions and Apple interconnectivity than being able to watch movies on your smart speaker, this is absolutely the right time to do a little B&H shopping.