So, technically Apple released iOS 16.3 last month. But a major vulnerability seemingly went unaddressed in that release, hence now a fix is being rolled out. Naturally, the patch does other things too, as patches typically do, and you can view the full list
here
.
However, the PSA is as follows: update your iPhone 14 to the latest version asap, because this new release fixes a major security issue, which basically allowed third-parties to track your iPhone's location without your consent or knowledge. Big oof.
The fix itself is under CVE-2023-23503 — and by the way, that stands for Common Vulnerabilities and Exposures — and is listed under Apple Maps in the fixlist. Apple has phrased it as the unalarming "logic issue" that allowed apps to "bypass Privacy preferences".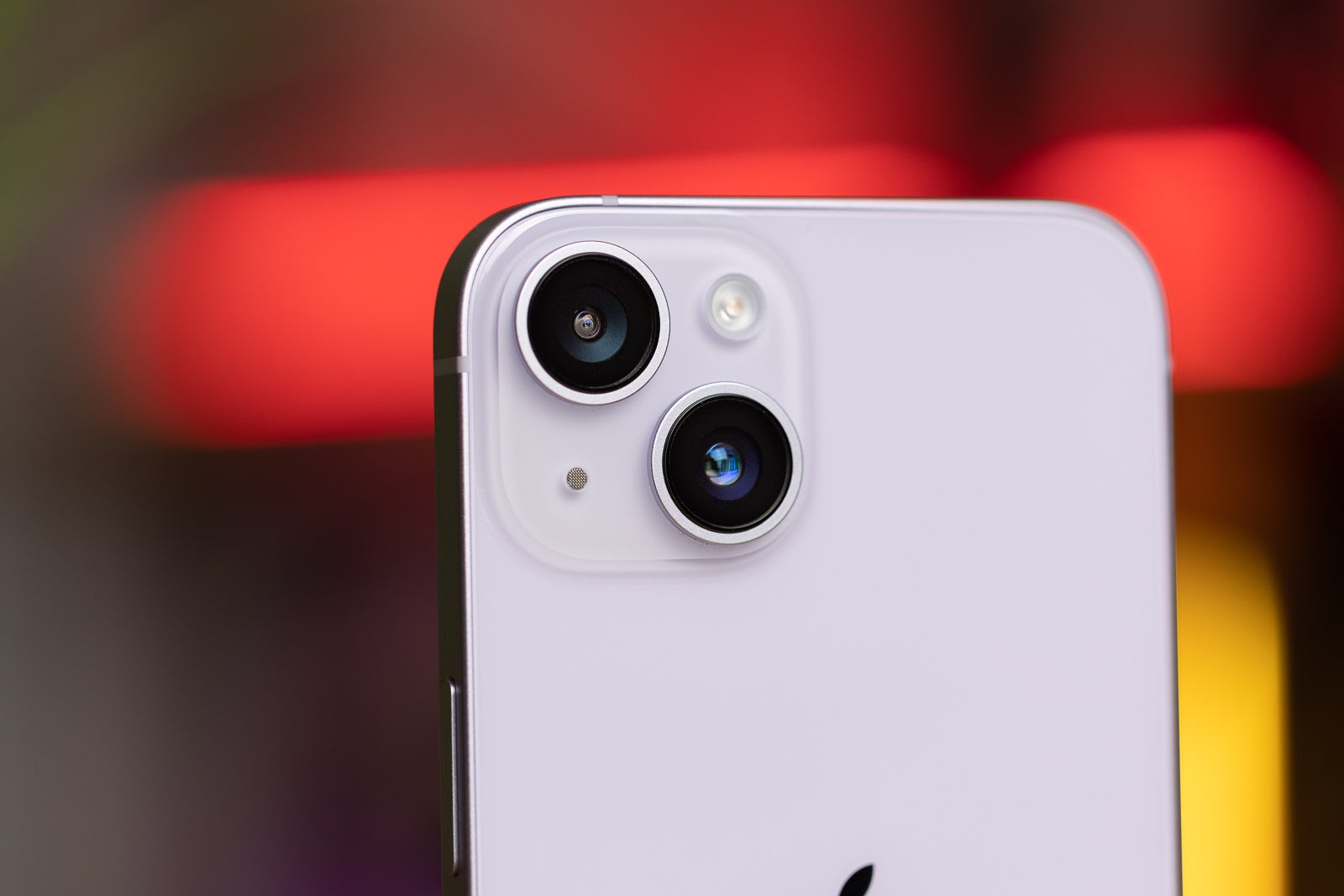 Good thing that the vulnerability didn't also let apps spy on your camera feed.
But a report from
AppleInsider
adds some interesting details, as they managed to locate a user who allegedly already
suffered from this exploit
. The user in question — running iOS 16.2 at the time — was quick to notice that the app iFood was seemingly tracking their location, despite that being explicitly forbidden through Privacy Settings.
An important note is to be made here: there's no proof of malicious intent, and the company behind the app might've done this completely unintentionally. As of now, they haven't come forward with a statement, and that may very well be because they never noticed the data coming in.
After installing the latest version of iOS and a quick reset, the user didn't encounter any similar issues. As such, if you'd like to evade potentially risky situations like this, make sure to update your firmware as soon as possible.
The update is available now as both iOS and iPadOS for the following devices:
iPhone 8 and later
All iPad Pro models
iPad Air 3rd Gen and later
iPad 5th Gen and later
iPad mini 5th Gen and later