Who's ready to talk about the iPhone 16? No, the iPhone 15 family of ultra-high-end iOS handsets is not out yet, and if history (and common sense) is any indication, it probably won't be for at least five more months.
Big(ger) displays, small changes
While we technically can't know for sure just yet what the iPhone 15 Pro and 15 Pro Max (or Ultra) will bring to the table in terms of screen real estate later this year, the iPhone 14 Pro and 14 Pro Max's 6.1 and 6.7-inch panel sizes respectively are
very
likely to go completely unchanged.
If veteran display industry analyst Ross Young is to be believed, the iPhone 16 Pro and 16 Pro Max will then come with "new sizes" in the fall of 2024. But because the iPhone 14 Pro and 14 Pro Max are already quite large and their 2023 successors are widely expected to look extremely similar, Apple's size hikes next year can only be minimal.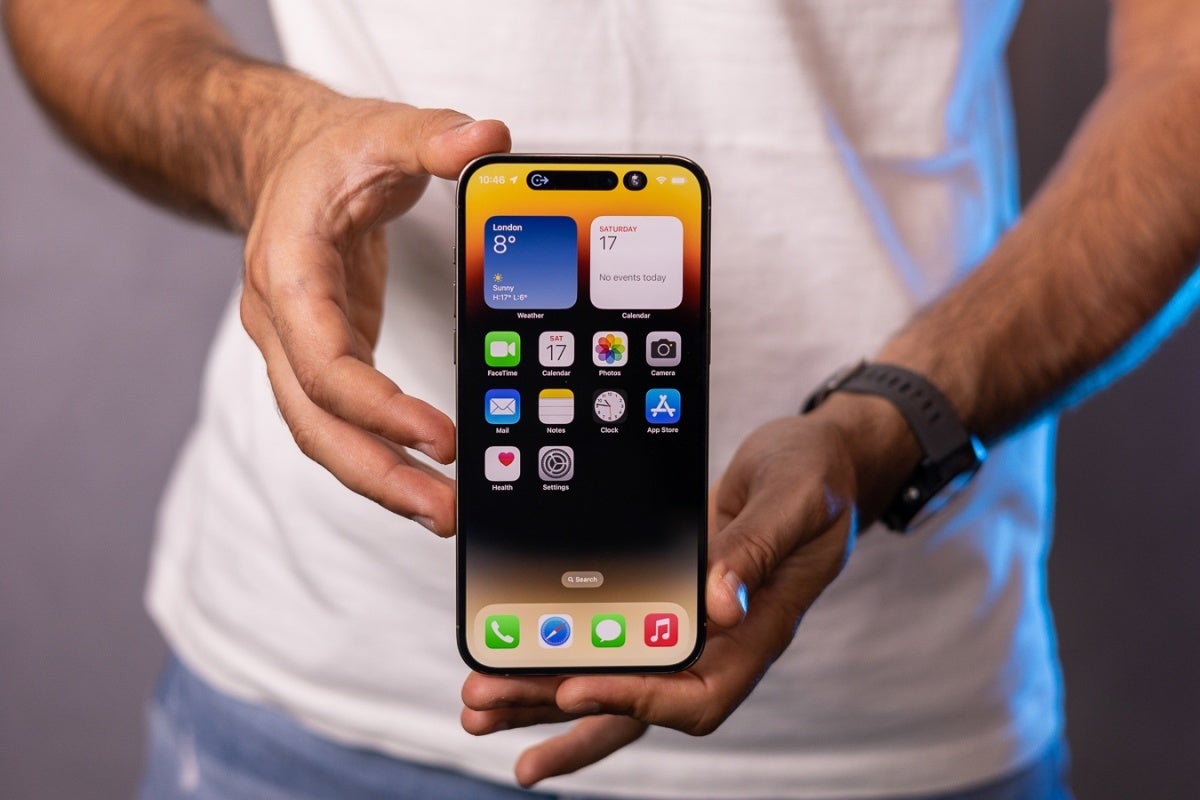 If you think the iPhone 14 Pro Max (pictured here) is big, wait until you see the iPhone 16 Pro Max… in late 2024.
It's physically impossible to make the Pro members of 2024's iPhone 16 family considerably bigger than their predecessors… without moving dangerously close to iPad territory, so it's hardly surprising to hear that Apple will likely slot the 16 Pro somewhere between 6.2 and 6.3 inches and the 16 Pro Max between 6.8 and 6.9 inches.
The
"slightly increased" aspect ratio
of the same two devices compared to the iPhone 15 Pro and 14 Pro duos will also be revealed in "two weeks", so we definitely have every reason to continue following Ross Young's Twitter feed and public appearances.
What about the iPhone 16 and 16 Plus?
While it's obviously far too early to even know if the "regular" iPhone 16 will be joined to market by a Plus variant with non-Pro characteristics, Ross Young is also hinting at another interesting change for Apple's 2024 handset roster.
This could include a model with a "new display size between 6.1 and 6.7 inches", although it's unclear if we're talking about the iPhone 16 or iPhone 16 Plus here.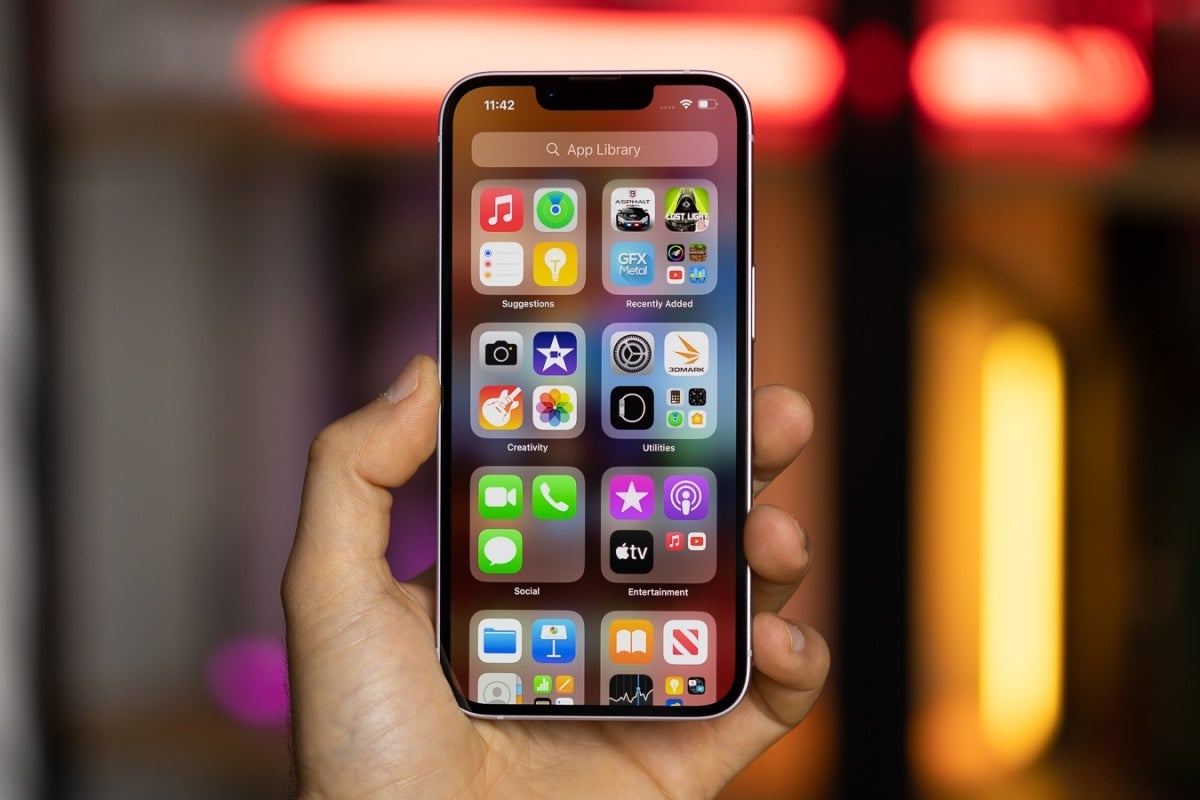 Would you like to see the screen size of the regular iPhone 14 (pictured here) go up a notch for the base iPhone 16?
Fans of compact handsets, of course, may not be too pleased to see the iPhone 16 Pro sport a 6.3-inch or so panel and a non-Pro iPhone 16 sit at around 6.4 inches of screen real estate, but that's mere conjecture on our part combined with premature and/or vague speculation from an admittedly trustworthy yet not completely infallible source. 
In short, we should probably wait and hear more from more people before getting too excited or too disappointed with what Apple may or may not do in the fall of 2024.