Compared to its smartphones, smartwatches, and even tablets, Apple's "acoustic products" are a lot more unpredictable as far as both launch schedules and actual upgrades are concerned.
Three products, two big launch options
Thankfully, you don't need to come up with any random guesses any longer, as that's what Ming-Chi Kuo is for. Of course, the reputable analyst's predictions are usually based on way more than common sense and gut instinct, and although no clear source is indicated for
the latest such forecast published on Twitter
, this is probably as reliable as these things come… so early in a product's development process.
That's right, the HomePod mini 2, AirPods Max 2, and an unnamed AirPods "low-cost version" are purportedly all pretty distant, looking at a possibly joint announcement at some point in the second half of 2024 or first half of 2025.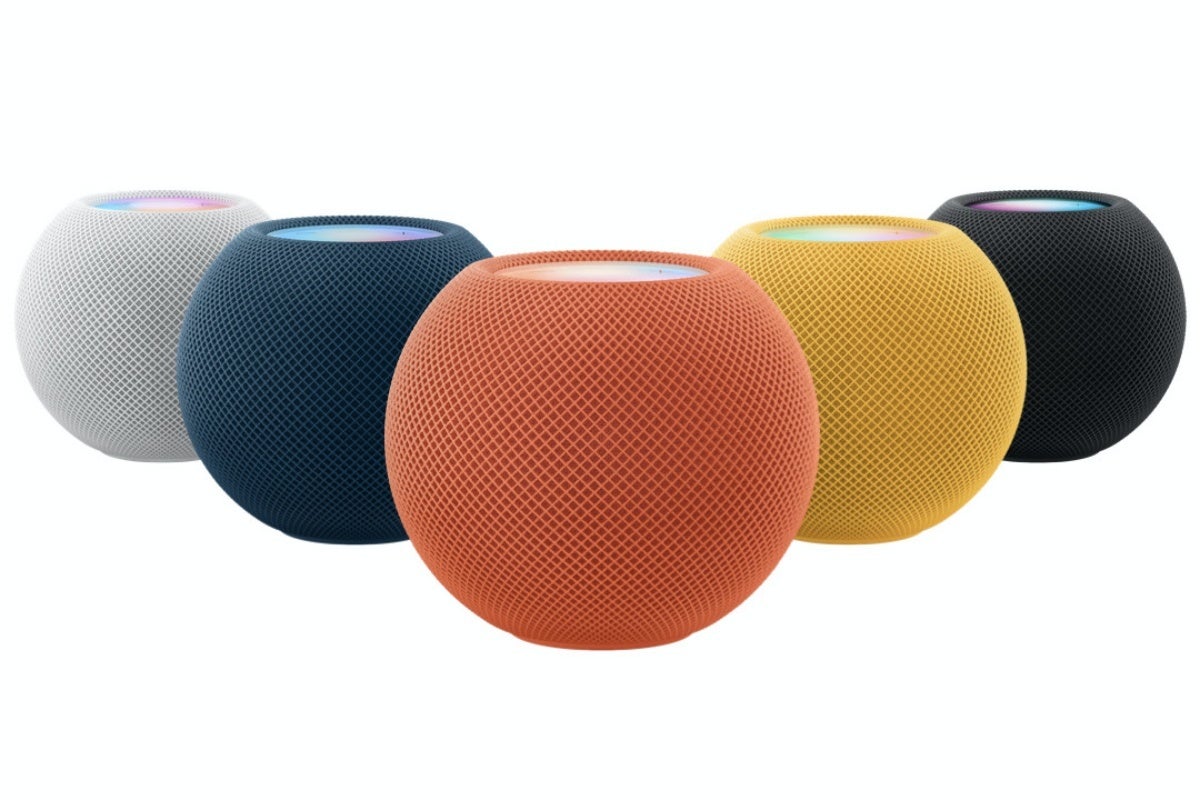 If that feels oddly familiar, mind you, it might be because Kuo actually shared a similar prediction just a few weeks back for the AirPods Max 2 and a pair of "more affordable" true wireless AirPods currently eyeing a $99 price tag.
That means the new element added to today's rumor is Apple's next-gen miniature smart speaker, which could come out roughly four years after its forerunner's release if Kuo ends up being right… again. That's certainly a long time to refresh such a popular device, but the "standard" HomePod is in the limelight again, and it obviously wouldn't make sense to undercut and undermine that in 2023 or even early 2024.
AirPods 4 or AirPods Lite?
The second-gen AirPods Max could also see daylight around four years after the inaugural edition of Apple's extravagant over-ear headphones, while the "low-cost" AirPods expected to start at 100 bucks no earlier than H2 2024 may or may not carry the Lite branding rumored a couple of times over the last few years.
Another possibility, of course, is that we're dealing with an entry-level AirPods 4 model here likely to be joined by a higher-end and higher-cost variant with a fancier charging case. Meanwhile, there are no words on a potential AirPods Pro 3 edition, which naturally makes sense given the young age of the Pro 2.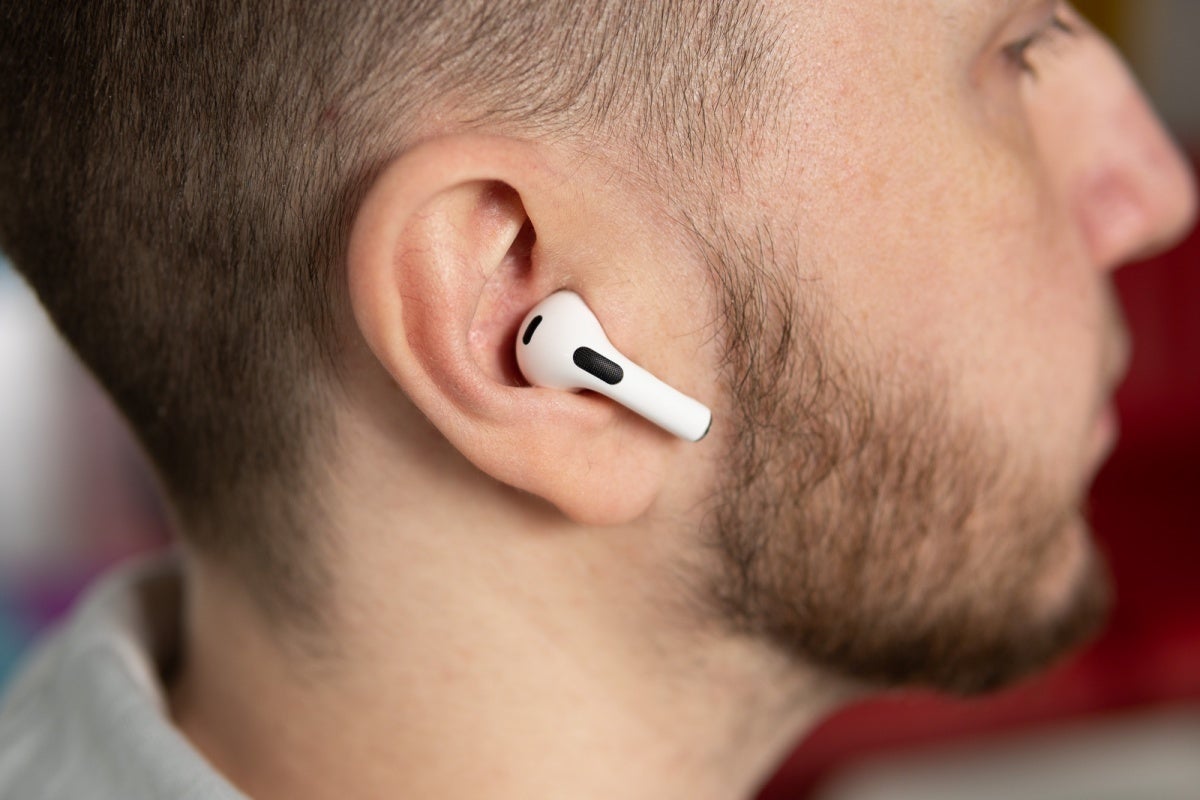 If we were to venture a guess based on how long it took Apple to upgrade the original model, we'd probably expect the third-gen noise-cancelling AirPods Pro to hit store shelves sometime in late 2025.
Then again, with the non-Pro AirPods 3 released just two and a half years on the heels of the non-Pro AirPods 2, it might be for the best to refrain from too much premature speculation and simply wait and see what Apple has in store… while also occasionally listening to professional insiders like Ming-Chi Kuo.
Unsurprisingly, Kuo doesn't have any concrete information (or predictions) to share on the features and capabilities of the three audio products tipped to start mass production in "2H24 at the earliest." It's simply far too early for anything like that, even though 2024's iPhone 16 family is also in the news already with a bunch of details that may or may not pan out in the end.