The National Telecommunications and Information Administration (NTIA) has been investigating both Apple and Google, and more specifically — their app store. Officials have found the platforms to be harmful in ways, which lead to price inflation and innovation limitations.
While the NTIA doesn't shy away from admitting that both Google Play and the AppStore have numerous benefits, the official report states that they are also harmful for competition in ways that impact users and developers alike.
But in what ways can Big Tech be so harmful? Well, the gist of it is that both companies have essentially put down barriers for developers in the form of fees and feature restrictions, which resonate so heavily, that it leads to some apps outright performing better than others.
And yes, if this sounds familiar, it may be because we recently reported on how Apple is already being investigated for anti-competitive practices in Brazil.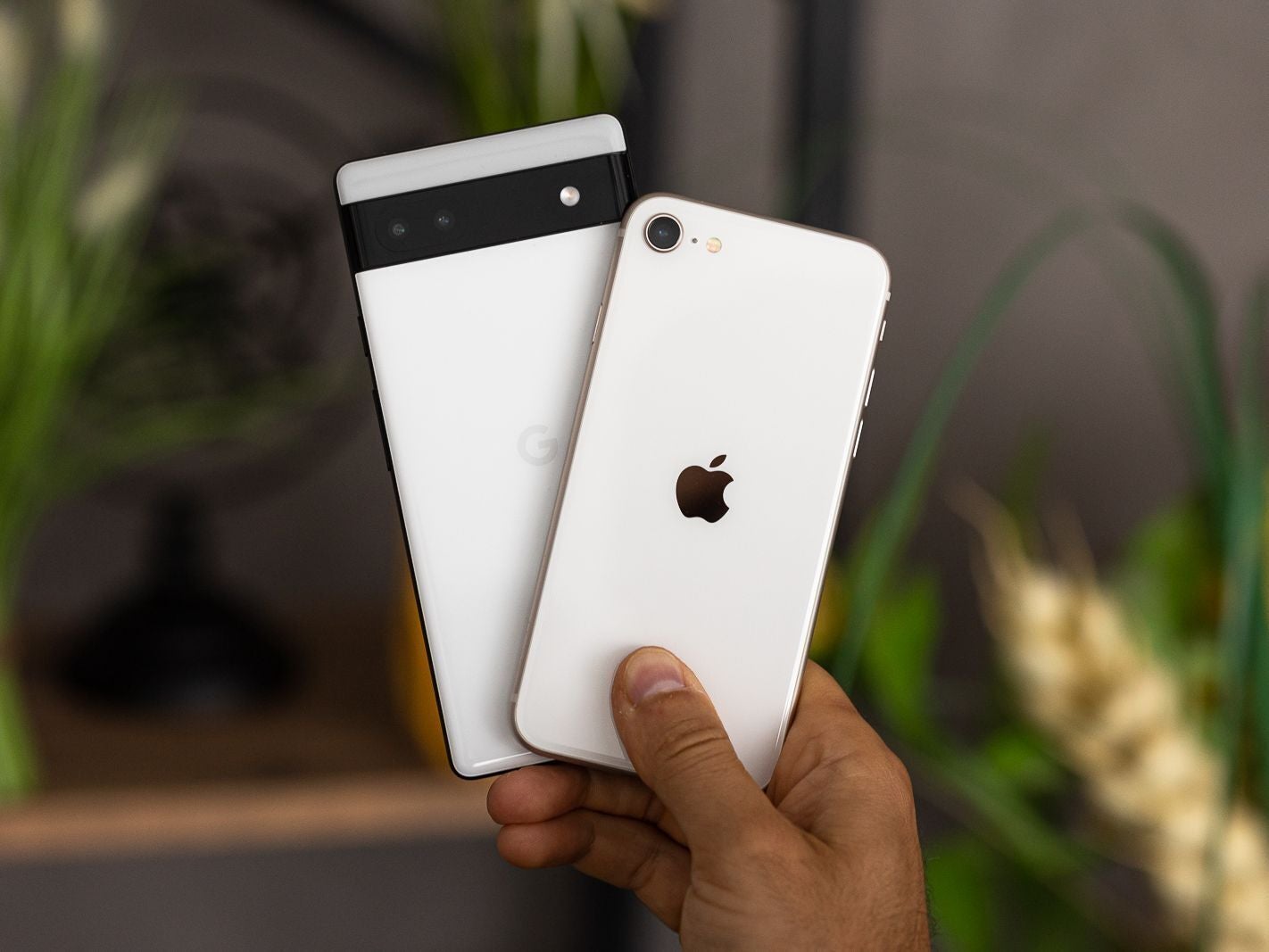 Well, at least Google and Apple are competing with each other through cool budget phones.
Furthermore, the Executive Branch pretty much stated that the currently established system for in-app purchases benefits only Google and Apple. Based on that, the plea here is for these platforms to become more open, which would pave the way for healthy competition.
Ofcourse, Google and Apple haven't taken this sitting down. They've argued numerous times that third-party app stores may potentially lead to privacy hazards and security concerns. Ergo, this lock on the current way things work is primarily there to keep users safe.
The report, however, refutes that with a conclusion that there are alternatives out there that are capable of providing the same level of security, while still being a more welcoming solution.
Google hasn't officially responded to the report, but Apple has come forward with a comment. The Cupertino Company states that it "respectfully disagrees" with a number of conclusions from the report, as it again quotes privacy and security for its users.
We can't help but notice that there are a lot of similar stories and reports flying around. Maybe it's just a sign of the times, or maybe the government is truly trying to shove Google and Apple off the limelight. Only time will tell, but we hope that in the end, users gain more than they lose.