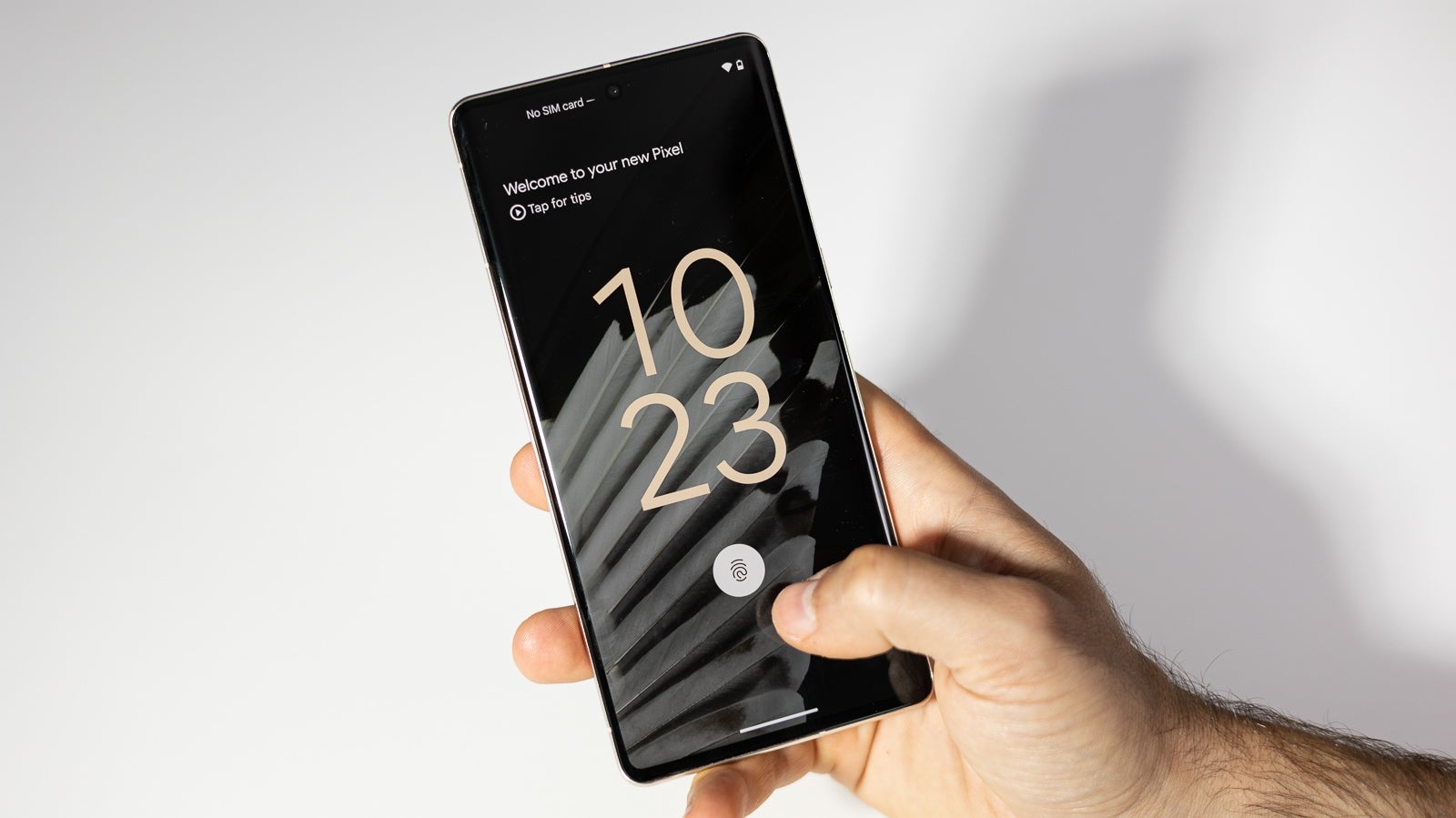 Yesterday, Google released Android 13 QPR2 Beta 3, which not only addressed some bug fixes and stability improvements, but also added to hidden features that are expected to make it as part of the March Feature Drop. One of these features, as we have covered, involves improvements when selecting a wallpaper. However, another highly-requested customization feature also surfaced involving the shortcuts on the Pixel lock screen.
There had been previous hints that Google was working on an option to modify the lock screen's two shortcuts since the release of Android 13's second quarterly update. Even though this functionality is still in development for Pixel phones, it is already completely functional on the Android 13 beta on the Nothing Phone (1), which is surprising considering Pixel phones on the Beta program are supposed to be seeing these updates first.
However, as documented by Mishaal Rahman (via
Android Police
) in a Twitter thread as part of a deep dive into the code, it looks like Pixel phone users won't have to wait too long to see this feature live. 
On Pixels, the option to choose your two lock screen shortcuts, as well as a custom clock, will be part of the Wallpaper & Style app which will also get a bit of a makeover into a cleaner design. In his testing, Mishaal Rahman was given four options for lock screen shortcuts: Flashlight, Do Not Disturb Mode, Device Controls, and Camera. This pretty much matches up with what the Nothing Phone (1) has now, with the addition of DND mode.
Lockscreen Shortcut options on the Nothing Phone (1) Beta
Another discovery made in regards to the method by which the shortcuts on the lock screen are triggered, is that you will need to tap and hold the buttons in order to initiate the action, instead of just a simple tap. This change makes the feature's behavior more consistent with how it works on iOS, where buttons are similarly activated by pressing and holding them. This was probably changed in order to prevent accidental touches, especially where the camera and flashlight are concerned, which can quickly drain your phone's battery.