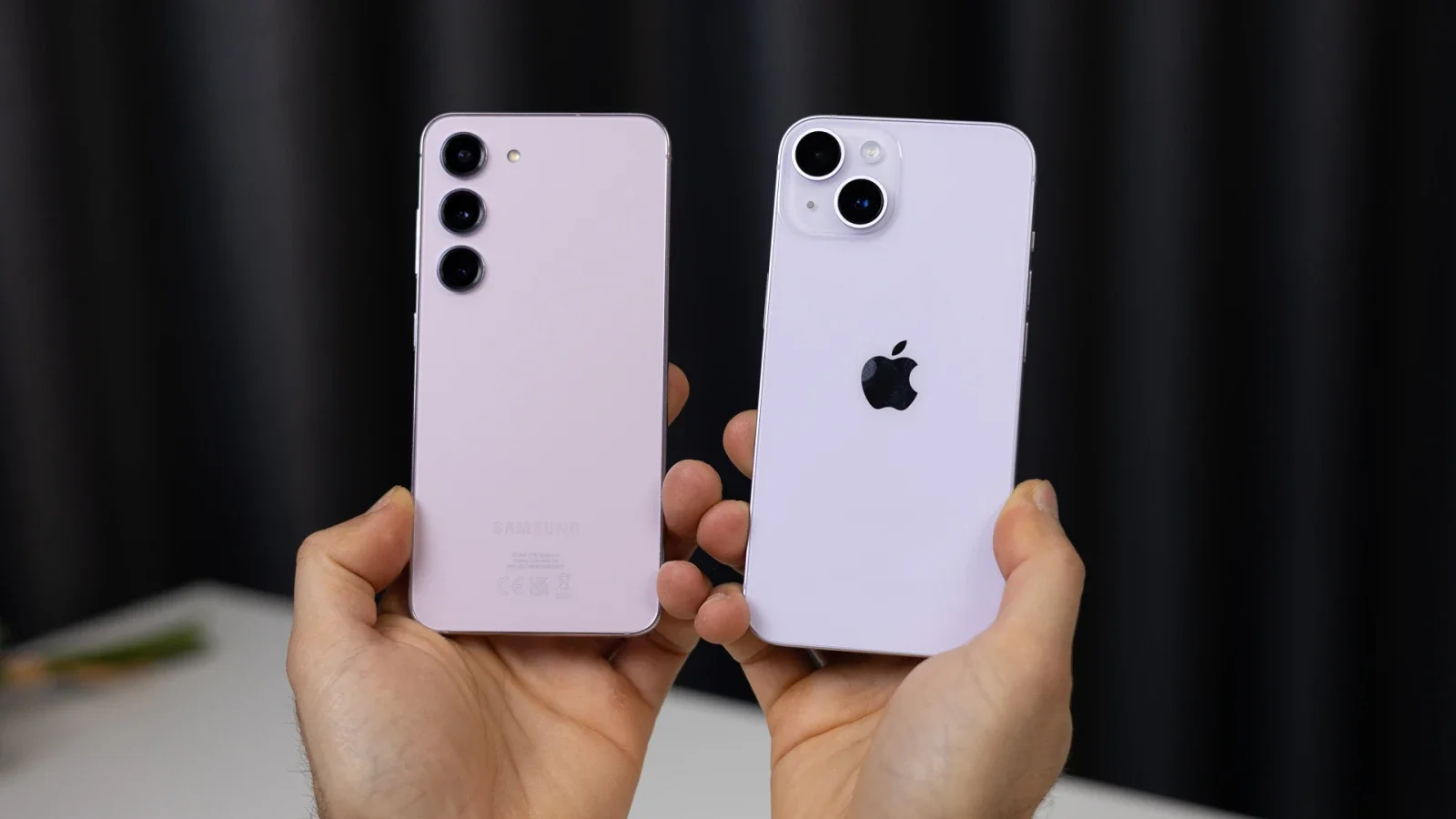 What does a smartphone need to attract and retain Gen Z buyers? An Apple logo is all it takes, per a new
Financial Times
report.
Gen Z are those born between 1997 and 2012. 34 percent of iPhone owners in the US are Gen Zers, whereas only 10 percent of Samsung owners belong to this generation. In contrast, older demographics are evenly split between iOS and Android.
This target market could be key to feature growth and Apple is already reaping the benefits. Apple's market share increased from 35 percent in 2019 to 50 percent in 2022, and it's safe to assume that a huge chunk of the increase came from Gen Z buyers.
Gen Z's affinity for the iPhone remains strong even as the average price reaches $1,000, three times that of Android handsets, and could increase even more this year.
It's common for Android users to be kicked out of group chats
American teens and twenty-somethings are so entranced by Apple that they feel they would be shunned by society if they ditch the iPhone. This doesn't just allow Apple to sell more iPhones, it also enables them to sell more of other products.
Apple ships 26 iPads, 17 Apple Watches, and 35 pairs of AirPods for every 100 iPhones. In contrast, Samsung sells fewer than 11 tablets, 6 smartwatches, and 6 earbuds for every 100 phones.
Apple has a close-knitted ecosystem and pairing Apple devices with other products leads to a sub-optimal user experience.
Gen Z spends nearly six hours on their phones every day and in the US, Apple's iMessage system is a crucial part of online life. An Android user is easily identifiable in an iMessage thread and can undermine the experience for everyone else. Apple has purposely kept iMessage for Apple users only to keep them locked in.
Social media behavior also indicates that some young iPhone users don't think highly of Android owners. Gen Z brand strategist Jakob Ledermann understandably finds this worrying, considering Gen Z is said to be the most inclusive and diverse generation.
One product that has the potential of driving Gen Z customers away from the iPhone is the Samsung Galaxy Z Flip. It has been a huge hit in South Korea and flip phones are having a moment in the US as youngsters explore ways to cut down on screen time and protect their mental health.