Amazon's 'all-new' Echo Buds come with an insanely low price and no active noise cancellation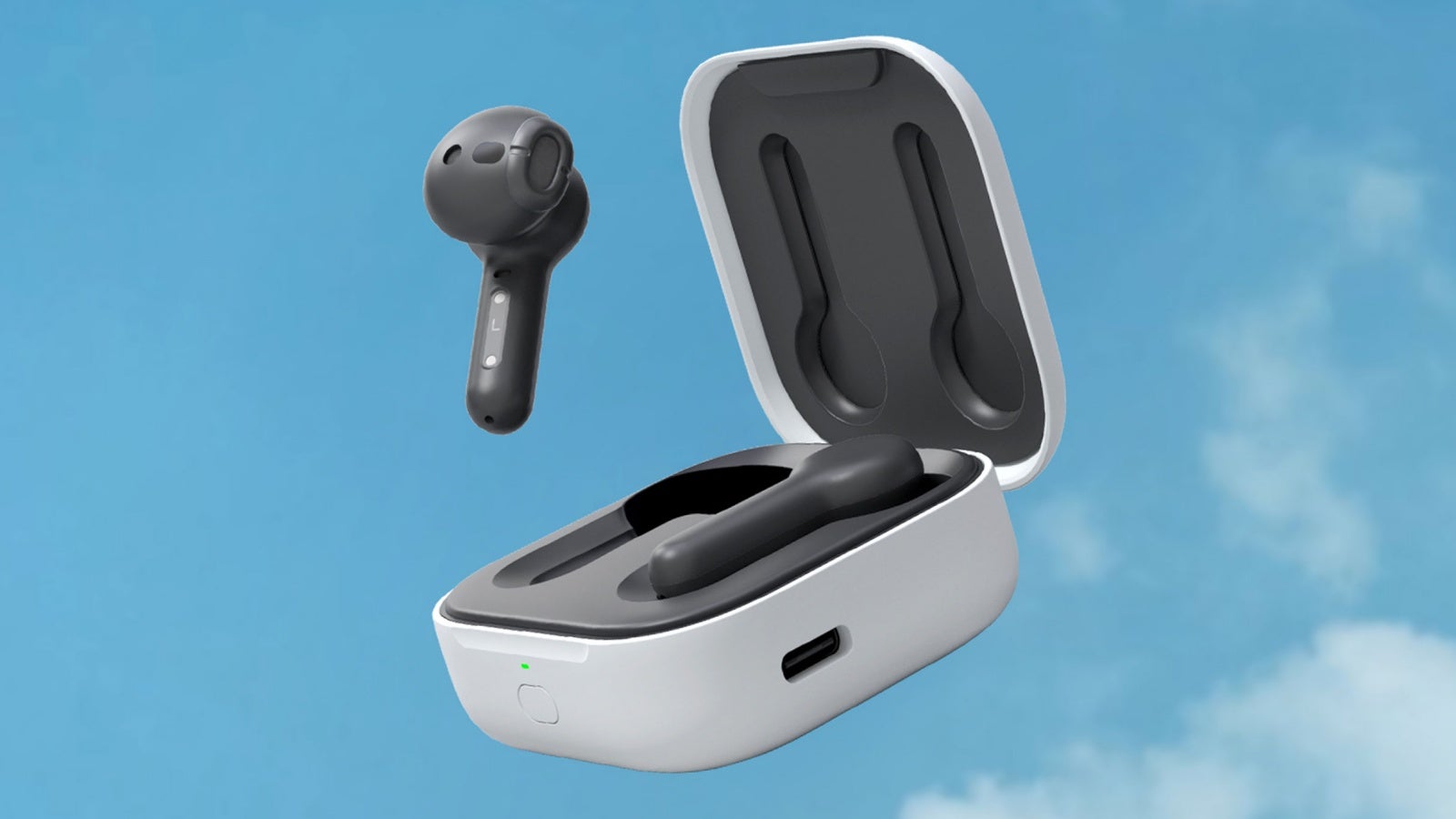 Amazon's hardware product release strategy can certainly be a little… unconventional, with some devices getting dedicated announcement events while others don't and with some new additions to established lineups bringing important upgrades to the table while others… don't.
The third-ever member of the e-commerce giant's AirPods-rivaling Echo Buds family, for instance,
was unveiled yesterday
with minimal fanfare and a big missing feature compared to its predecessor.
Bizarrely enough, these non-noise-cancelling bad boys are simply (and confusingly) marketed as "all-new Echo Buds" rather than carrying a more fitting Echo Buds Lite label or something along those lines. Priced at an incredibly affordable $39.99 a pair (at least during their pre-order period), the 2023 Echo Buds are also redesigned from the ground up.
Of course, the $119.99 second-gen Echo Buds (or Echo Buds 2021, or Echo Buds with Active Noise Cancellation) are undeniably prettier and more premium-looking, while the "all-new" Echo Buds go with a super-lightweight "semi-in-ear" design that arguably looks… basic.
Basic is likely to prove the best word to describe what Amazon is advertising as "rich and balanced sound", but on the bright side, the third-gen Echo Buds look like they'll be pretty efficient at keeping users in tune with their surroundings without constantly falling out of their ears.
Amazon is bundling its latest contender for the title of best budget wireless earbuds out there with removable silicone covers for a "more snug fit", which is definitely nice, and the battery life is… not bad either, at up to 5 hours of uninterrupted listening time and a total of 20 hours with the charging case taken into consideration.
Said case, of course, doesn't support wireless charging technology but, with the help of a USB-C cable not provided in the retail box, it does promise to deliver up to 2 hours of running time after only 15 minutes of charging.
At the end of the day, Amazon obviously hopes to stand out from the ultra-competitive crowd of wireless earbuds manufacturers primarily with that crazy low price point, hands-free Alexa assistance, and unrivaled connectivity and compatibility with Echo smart speakers and Fire TV devices. 
Keep in mind that the Echo Buds (2023) are set to be released on June 7, at which point their aforementioned promotional price is likely to jump to $49.99. Then again, that's still
way
lower than even the all-time low price of something like Apple's 2019-released second-gen AirPods.