Amazon UK is selling Google's feature-packed Fitbit Versa 4 smartwatch at an excellent price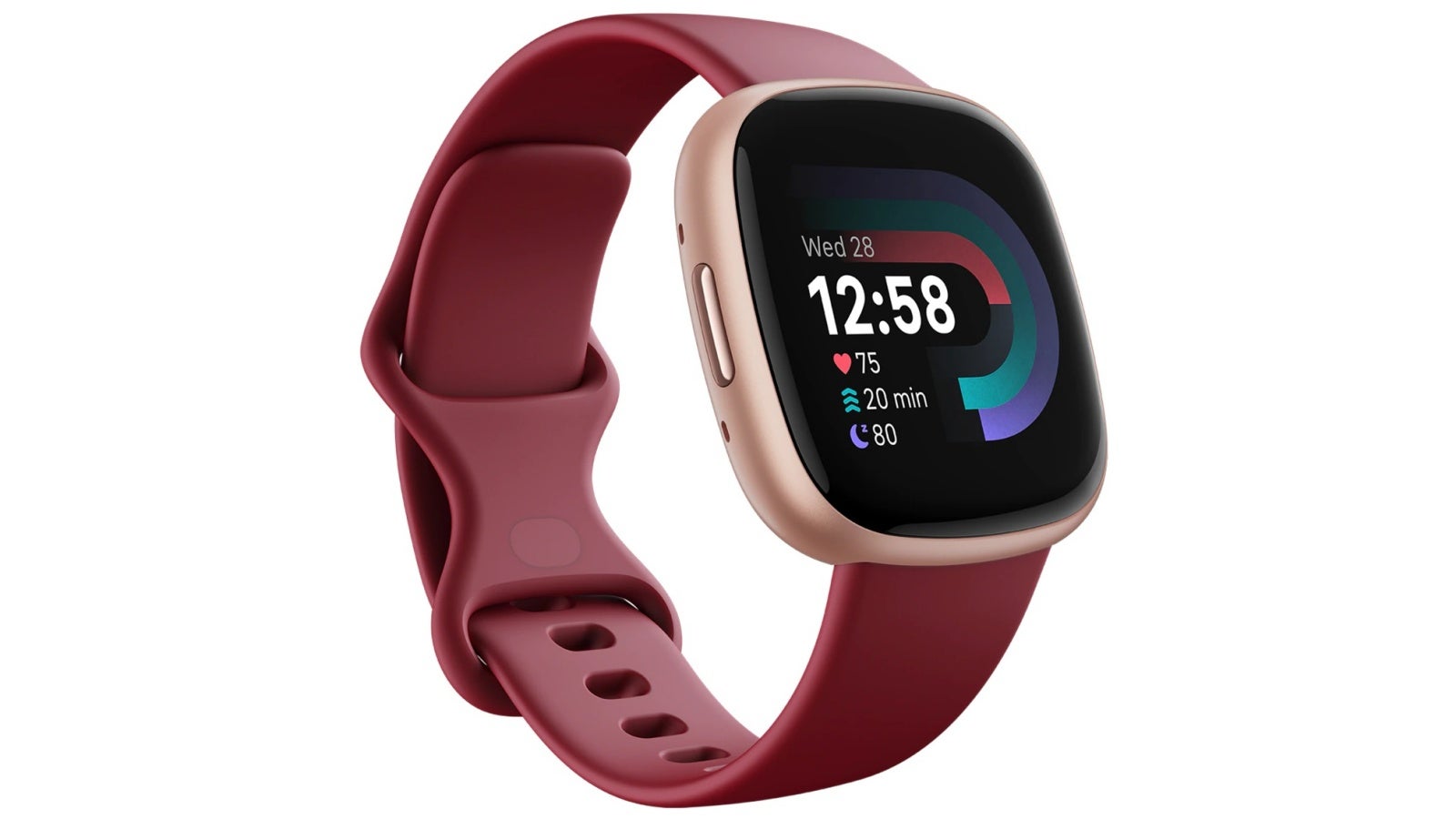 If you're not that excited about the Pixel Watch 2, which may or may not come out soon, and wouldn't be caught dead owning a wearable device with a processor as old as the first-gen Pixel Watch, you could definitely consider purchasing another intelligent timepiece (technically) made by Google right now.
We're talking about the reasonably priced and decidedly feature-packed (especially for its price point) Fitbit Versa 4, which the wearable industry veteran released under Google's management and guidance just last fall alongside the slightly higher-end and more expensive Fitbit Sense 2.
This bad boy just so happens to be sold by Amazon UK at a super-rare discount of 40 quid from that aforementioned reasonable price tag of £199.99 at the time of this writing, and because the deal is only good for one specific model, British bargain hunters might want to hurry and pull the trigger before it's too late.
The deeply discounted Versa 4 flavor you're looking at here is… certainly not for everyone, combining a copper rose aluminum case with a flashy beet juice-colored strap, but if you don't mind being noticed from about a mile away during your morning jogs, the quality/price ratio is pretty hard to beat.
That's because this is probably one of the world's best smartwatches as far as battery life is concerned (at least if we don't consider super-rugged and bulky Garmin devices), while its health and fitness monitoring tools are worthy of a substantially higher price point.
Apart from ECG and fall detection technology, which are clearly a little too fancy and advanced for the sub-£200 bracket, there's not a whole lot missing here, with everything from good old fashioned heart rate monitoring to blood oxygen, sleep, stress, and menstrual cycle tracking present and ready to improve if not quite revolutionize or save your life.
In case you're wondering, Fitbit and Google's official British e-stores are both listing the Fitbit Versa 4 at higher prices than Amazon UK right now in all color options, and the e-commerce giant itself is selling every single model apart from this beet/copper rose combo at smaller than 20 percent discounts. What more can we say to convince you that you shouldn't miss this promo under any circumstances?