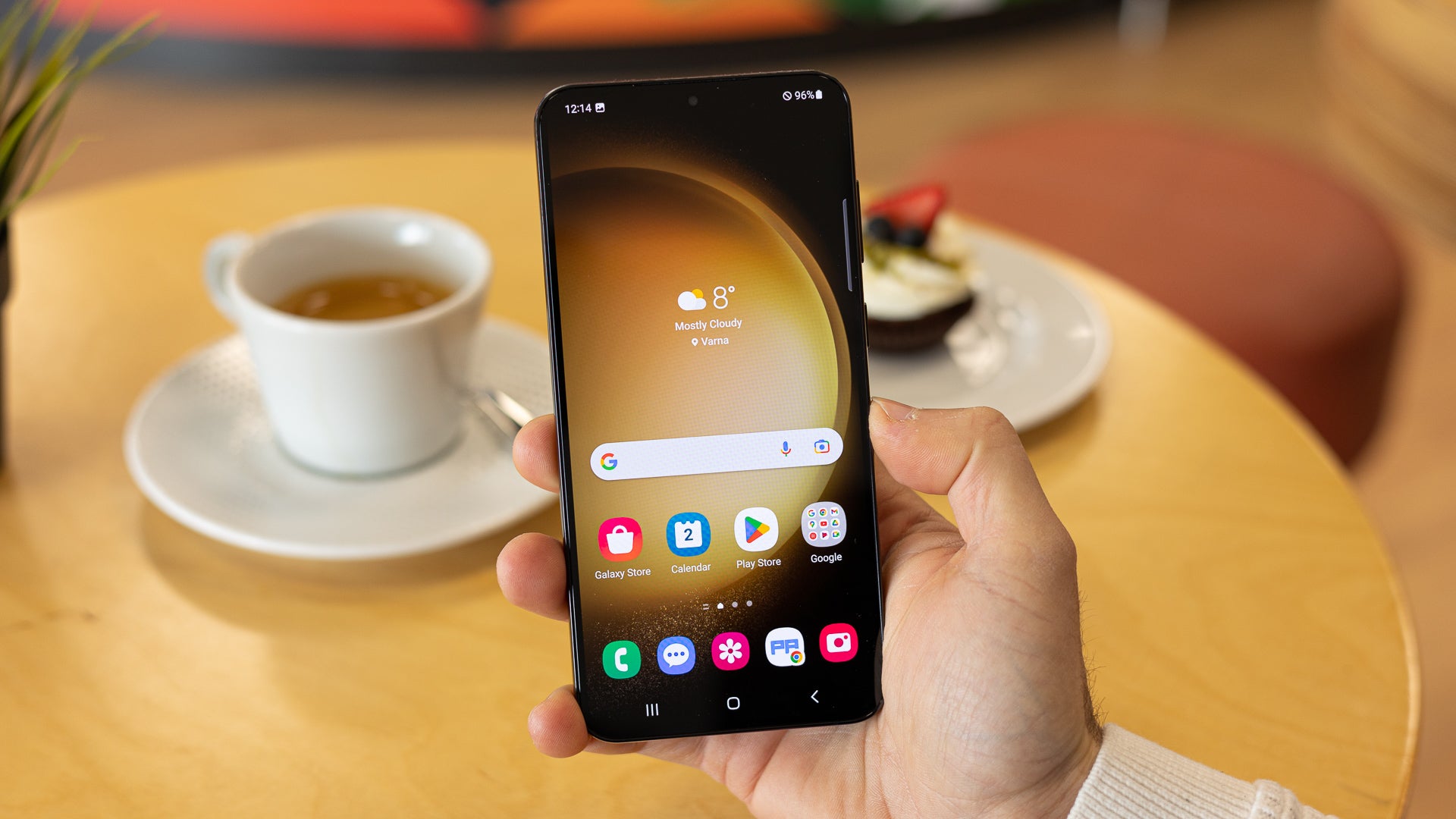 There were plenty of deals on the Samsung Galaxy S23 Plus when it was first announced, but they had strings attached. If you have been waiting for a deal on the unlocked variant with no stipulations attached, Amazon has the phone on sale. 
If you want a flagship phone with top-tier specs but cannot justify spending around $1,200 on the likes of Galaxy S23 Ultra and Apple iPhone 14 Pro Max, the Galaxy S23 Plus is one of the worthy options to consider.
The 120Hz 6.6 inches OLED screen is roomy and responsive and bright enough to read outdoors. It's powered by a custom version of the Qualcomm Snapdragon 8 Gen 2 chip which is faster than the off-the-shelf version that powers other top Android phones.
The phone is fast enough to handle anything you throw at it and switches between apps at blazing-fast speed. Gameplay is smooth and the phone doesn't get hot during gaming sessions.
The device takes excellent photos in a variety of conditions. The selfie camera has been bumped up from 10MP to 12MP. 
The Galaxy S23 Plus has also been equipped with a bigger 4,700mAh battery and can last up to two days on moderate use.
The 256GB Galaxy S23 Plus has a sticker price of $999.99 but you can get it for $859.99 at the moment. $140 is a pretty sizeable discount for a flagship phone that was released a week ago. 
Your next best options are the Apple iPhone 14, which costs $800 and has a sluggish 60Hz screen and a year-old chip – and the Google Pixel 7, which starts at $600 and features a slower chipset. Both of these also have less RAM and smaller batteries.
They are great phones in their own right though but if you want top-notch performance, a zippy screen, long battery life, and fast charging, you'd be better off with the S23 Plus.