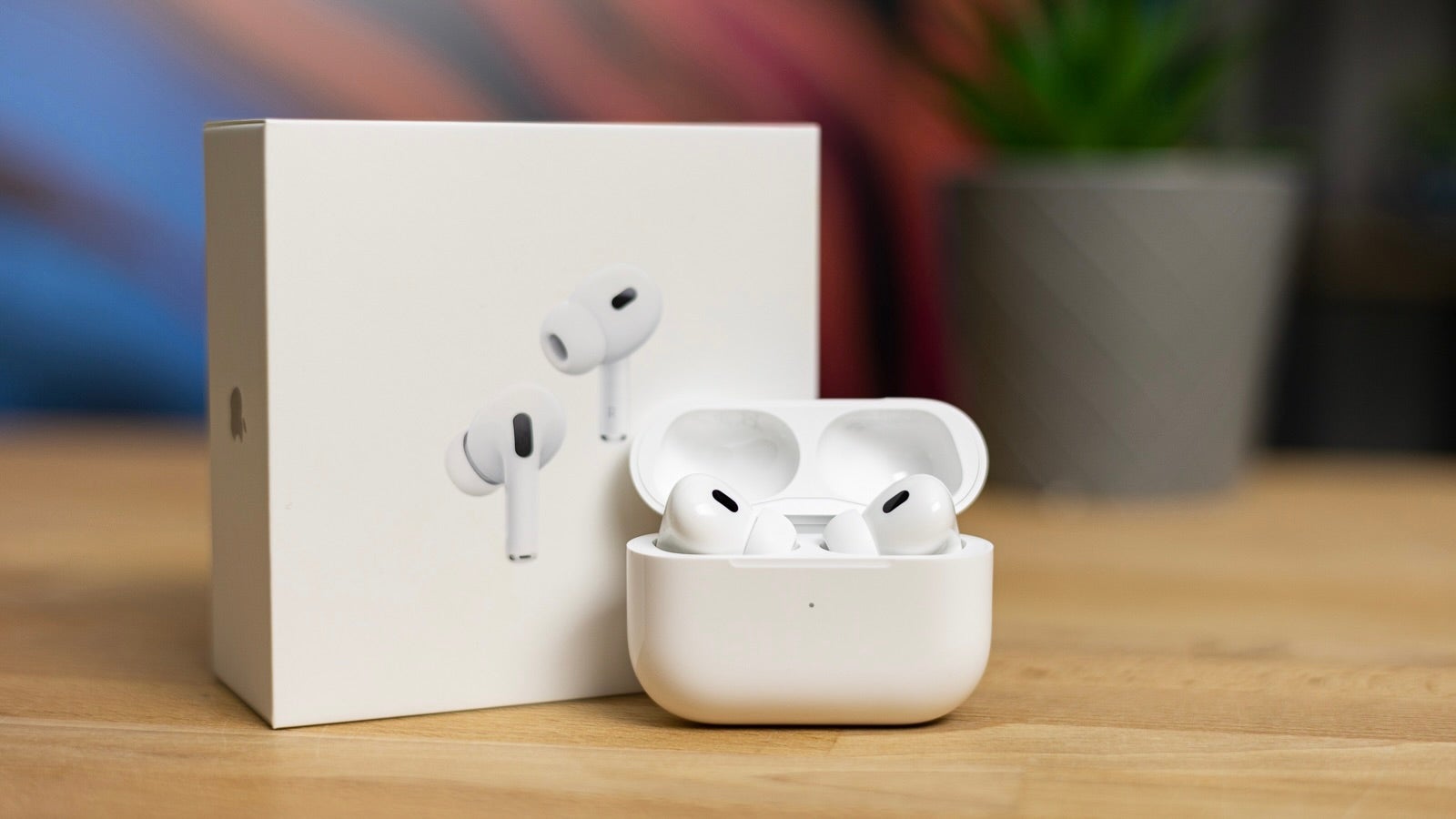 If you are an Apple user that is in the market for a pair of excellent wireless earbuds, we have some good news for you. The Cupertino company's latest and greatest headphones, and arguably the best AirPods to buy in 2023, are currently on sale.
We are referring to the AirPods Pro 2 which launched alongside the iPhone 14 lineup last September. While they normally retail at a rather steep price tag of $249, Amazon is offering a solid 20% discount that brings their cost down to a new all-time low.
The AirPods Pro 2 feature improved active noise cancellation (ANC), which Apple claims is 2 times more effective than the one of their predecessor. Furthermore, through Adaptive Transparency, the ANC of the AIrPods Pro 2 can minimize the volume of particularly noisy agents like sirens and power tools.
Apple has added Touch Controls to the stem of the earbuds themselves, through which users can execute a number of tasks, including answering calls and adjusting the volume. While, externally, the AirPods Pro 2 look very familiar, the new case now has a lanyard loop.
Speaking of the case, it still supports MagSafe and now has a built-in speaker. The latter's main purpose is to play alert sounds and thus enable the user to locate their headphones more easily. Another nice touch on Apple's part is the addition of a number of silicone tips in the box, which now come in four sizes. This should allow everyone to find their perfect fit.
One of the biggest selling points of the AirPods Pro 2 is their battery life. Users can expect 6 hours of audio playback on a single charge, with ANC turned on. The case can charge the earbuds up to 5 times before running out of juice. This means that, in total, we are looking at up to 30 hours of audio playback.