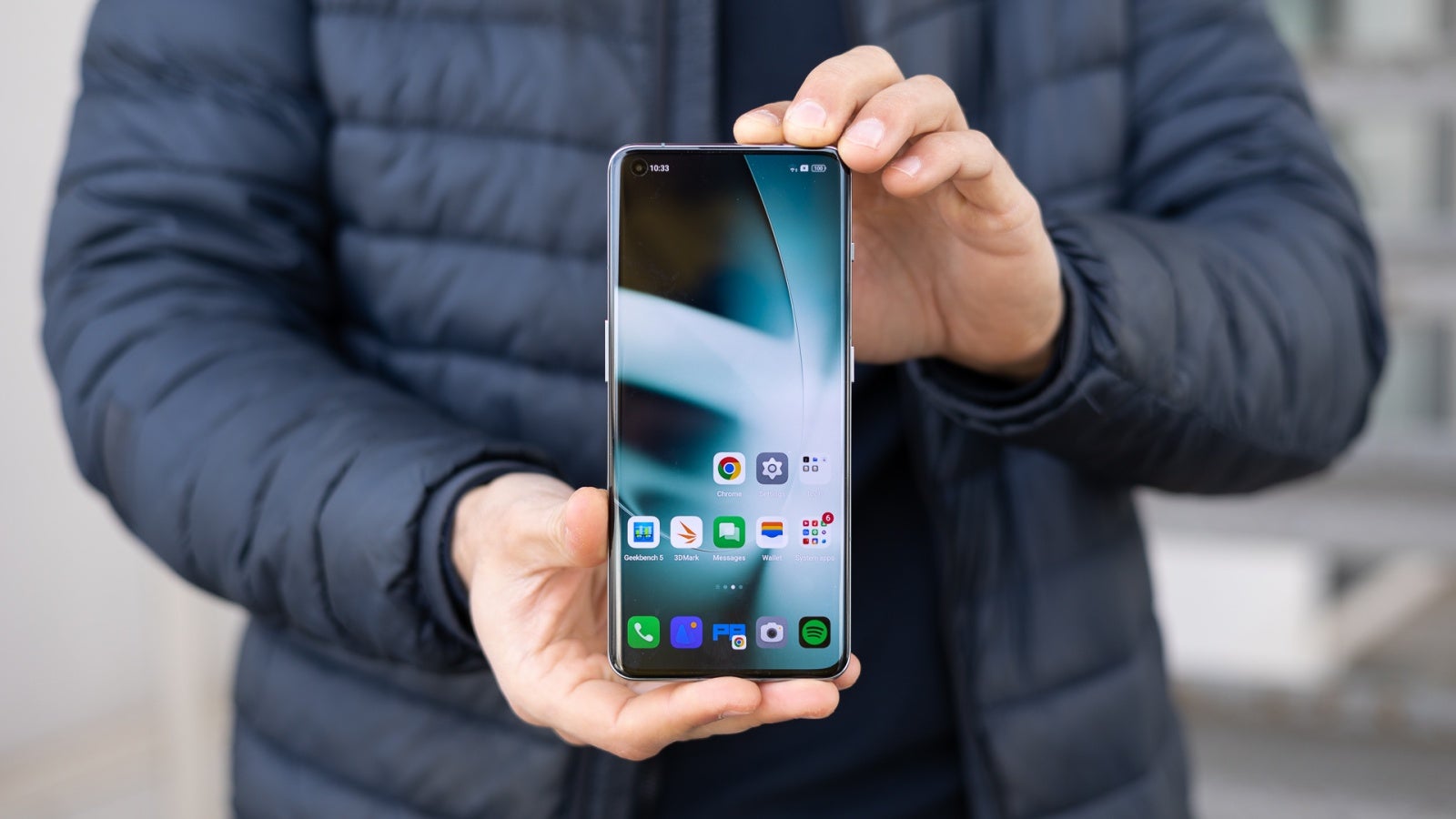 First unveiled in China more than a month ago, the 5G-enabled OnePlus 11 powerhouse (hold the "Pro") has finally expanded across the world yesterday, unsurprisingly going up for pre-order right after its global announcement event.
Priced pretty competitively straight off the bat in the US, the ultra-high-end 6.7-incher can be had directly from its manufacturer's regional e-store at a massive discount with an eligible device trade-in… or alongside a sweet freebie at Best Buy and Amazon.
Both retailers are bundling the unlocked OnePlus 11 5G with $100 gift cards at the handset's regular prices of $699.99 and $799.99 in 128 and 256GB storage configurations packing 8 and 16 gigs of RAM respectively.
Although we can't know that for sure, we suspect these very straightforward and very cool launch deals will go away next Thursday, February 16, when the hot new Snapdragon 8 Gen 2 phone is scheduled for its actual US release.
That gives Android power users plenty of time to weigh all their budget-friendly options, even though it takes us exactly two seconds to tell you this is objectively
the
device to beat in its price segment.
Is it the overall best Android phone you can buy right now at any price? Probably not, and in a couple of ways, it's not even the best OnePlus phone on the market today, lacking, for instance, the wireless charging support of last year's 10 Pro.
But the OnePlus 11 is also in a lot of ways (at least) an equal to Samsung's much costlier Galaxy S23 Ultra, sporting a breathtaking screen, packing a hefty battery with blazing fast (wired) charging capabilities, and rocking three great cameras on its funky-looking back.
With a complimentary $100 voucher to your major US retailer of choice thrown in, it's even harder to resist pre-ordering this bad boy… unless, of course, you've already done so for a Galaxy S23, S23 Plus, or S23 Ultra at a huge discount with a trade-in or new line of service on your favorite mobile network operator.