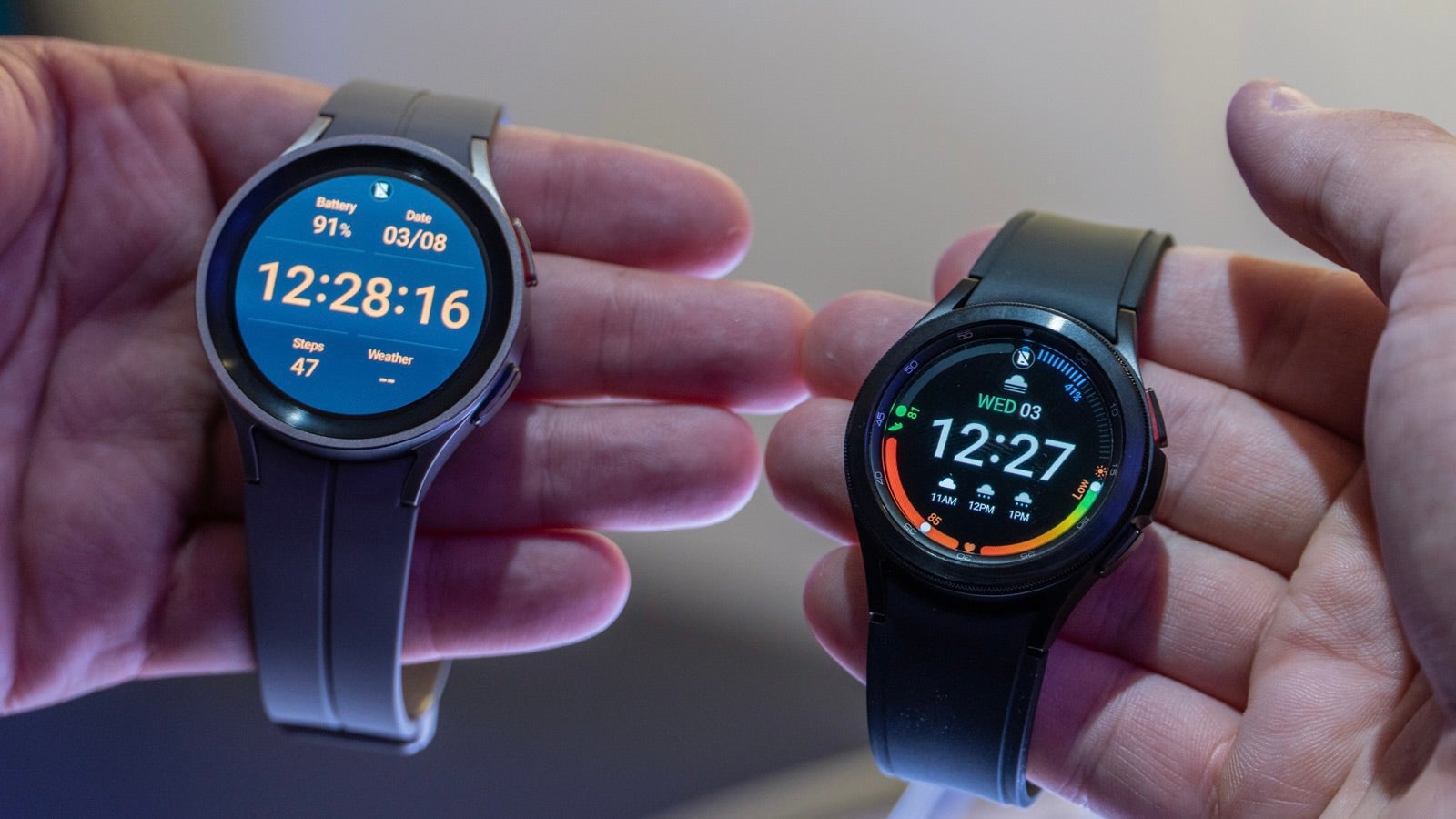 One of the main limitations of modern-day wearables is the fact that they simply cannot function properly without the smartphone they have been paired with. This is largely (pun intended) because of the smaller screen real estate, which in turn prevents smartwatches from properly executing a wide range of tasks efficiently.
We have seen companies pushing the size limits of wearables in the past couple of years with devices like the Apple Watch Ultra and the Galaxy Watch 5 Pro (which are some of the best smartwatches in 2023), but there is only so much one can fit on their hand. Unless, you add a projector to the equation, that is. It seem Samsung could do just that in the future,
A new patent by the Korean tech giant showcases an interesting workaround for the aforementioned conundrum. According to the source, future Samsung wearables could feature a built-in projector that could enable the device to display more information on the hand of the user when necessary. This patent was first spotted and covered by GSMArena in a dedicated article.
Essentially, this would enable wearables to retain a more reasonable size footprint, with the added option of projecting an image on a person's hand when more screen real estate is required. Theoretically, users could be able to interact with the projected image, which would allow it to double as an input method as well.
The possible applications of this feature are seemingly endless. Nevertheless, at least two things should be kept in mind. Firstly, the vast majority of patents filed by big tech giants never materialize. So the odds of a Samsung smartwatch with a built-in projector launching in the near future are not necessarily very high.
Secondly, Samsung already tried putting a projector in a mobile device once in the past. It goes without saying that the Samsung Galaxy Beam did not revolutionize the smartphone industry. Thus, even if we see a Galaxy Watch Beam, there is no guarantee that it will be anything more than an interesting gimmick.